Women's Captain Announcement's 28th April 2022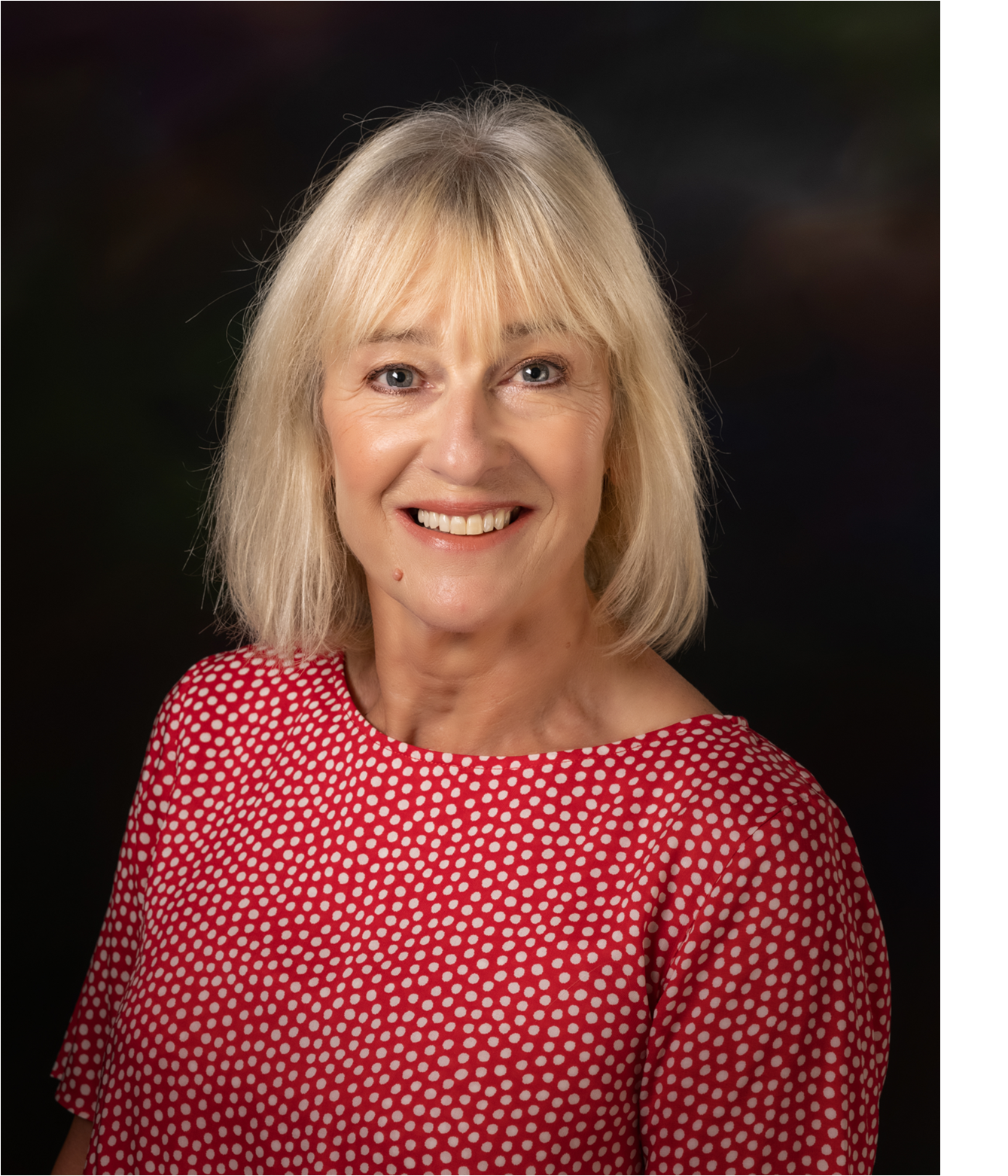 Back to woolly hats it was on Wednesday when we played the Ping 4 ball better ball. Although the weather was cold, some of our women were on fire with the winners coming in with 52 points, no, that's not a typo….52 points!!! Hazel and Mary set the course alight with their fabulous rounds and not too far behind, with 45 points, were Lesley Avent and Cela. There were 2 pairs on 43, including 2 of our new members, Jane and Angela, and many more tremendous scores. It's worth having a look at the full results on IG – very impressive.
Unfortunately, Lisa and Umar lost their Daily Mail Foursomes match on the 19th hole, away against Royal Epping Forest and Lesley Avent and Sue Evans lost their Middlesex Foursomes match against Grim's Dyke at Stanmore. Don't worry, there's always next year….
On Sunday, we played the second mixed competition of the year, the Spring Trophy. This was won by Cela Selley and Eamonn McDonough with 42 points. Eamonn had a bit of a weekend with a 43 point win on Saturday as well. There was a good turnout and the golf was followed by a lovely meal in the restaurant. If you are interested in playing in the mixed competitions, please contact Mark Stevens or Janet Connor.
The Women's Swindle is on Sunday 8th May, please sign up on IG if you can play or contact Rita Kapur.
There is a 'triangular' friendly match at Brickenden on May 12th and our team is 2 players short. It's a lovely course and only a short journey. Please sign up in the locker room or contact Sue Agapiou if you would like to play. These matches really are friendly and a great way to play other local courses.
Sign up is now open for the Pro's Prize on May 11th and also for the Summer Eclectic which starts on May 4th. This is an ongoing competition which runs through the summer where your best score on each hole in individual qualifying competitions is recorded. This means that even if you're having a nightmare round, you might have just one brilliant hole which will count towards your Eclectic.
The Victory Cup is on 18th May and sign up will open on 4th May. This is a 36 hole competition, 18 in the morning and 18 in the afternoon and has a maximum handicap limit of 34.8 Handicap Index. The morning round is also the May Medal which has the usual handicap limit of 54 Handicap Index. When signing up, please leave the earlier tee times for those who are playing 2 rounds.
Our Spring Meeting is on Wednesday. Let's hope the weather cheers up!
On a final note, can everyone please ensure that they are closing the course gates when crossing through.
Sarah