Women's Captain Announcement's 16th June 2022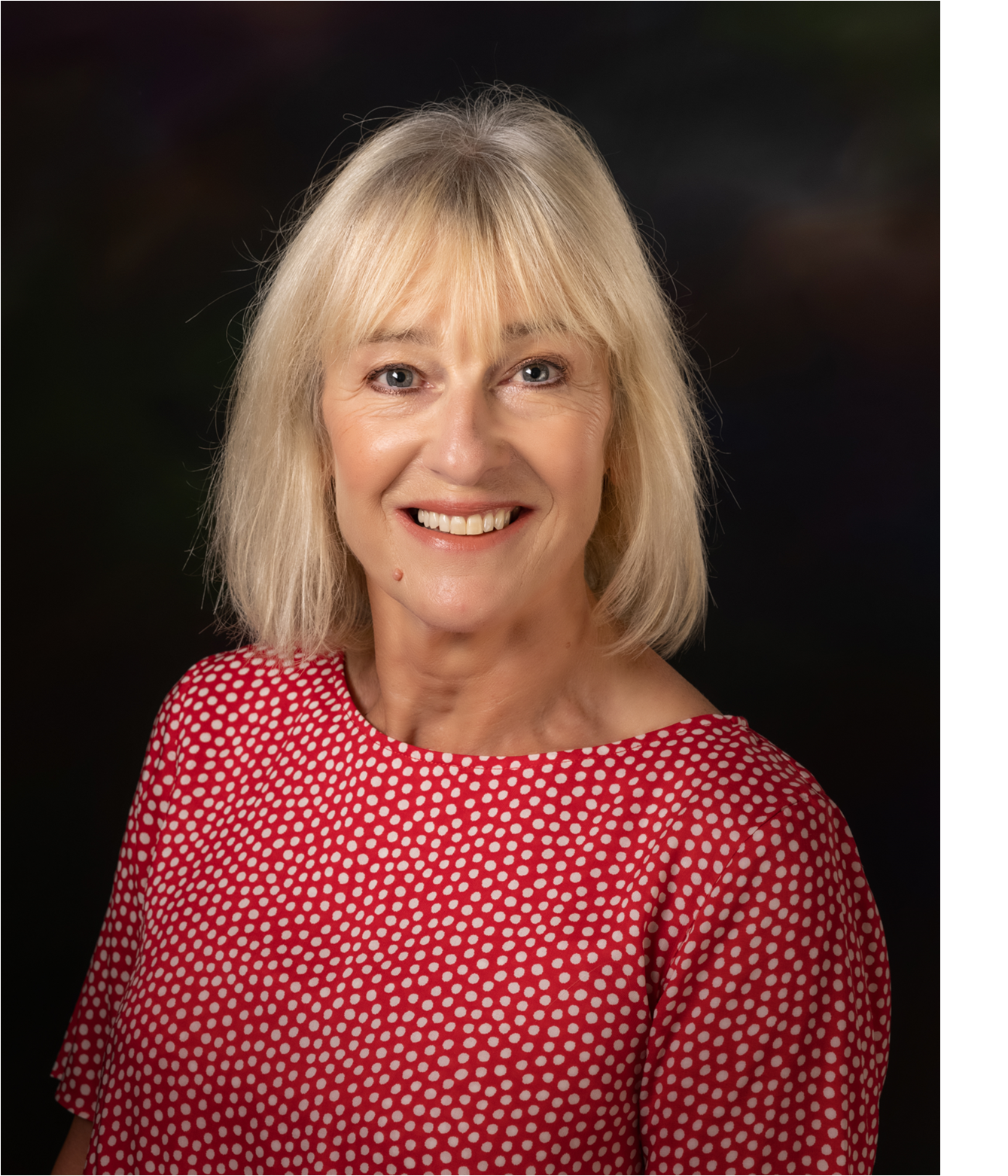 On Wednesday we played the Grandmother's Cup, Senior Grandmother's Salver and an Alternate Stableford. Sue Evans came in with 40 points to win the Grandmother's Cup with Chris Robertson in runner up position with 38 points. The Senior Grandmother's Salver (13 holes) was won by Billie with 27 points, runner up was Chris Robertson with 26 points. The Alternate Stableford was won by Sharon with 39 points and the runner up was Angela Graham with 34 points. Well done to all the winners and runners up and all who played; it was very hot but I'm not complaining.
On Monday afternoon, 40 of us played in a Charity Bridge Drive on behalf of the Captains' charity, The Alzheimer's Society. Chris Robertson organised this event which included home made cakes and a raffle with an extensive array of prizes. Thanks to everybody's generosity and Chris's hard work, the event raised £420! This is a fabulous amount and it was a very enjoyable afternoon. Thanks again, Chris and all the bakers.
The first round of the Luther Smith was played at Enfield on Saturday. Unfortunately, we had only 2 entrants from the Women's Section, Lucy and me. All I can say is Lucy is doing quite well and I wish her the best of luck in the 2nd round on Saturday at Bush Hill Park.
Next week is Captain's Day for Women. I wonder if there will be home made cakes in the hut? Hmmm…. Please look out in case your tee time gets changed. We may have to jiggle them around a bit in order for us all to get in at a similar time for the prize presentation.
CUB (Chris, Una and Billie)'s Day is on 29th June. If you haven't already signed up, please sign up in teams of 3. Tee times will be allocated nearer the time. I have no idea what to expect but I know it will be fun.
Sign up for the Bushguarders Cup/July Stableford will open on 22nd June. This is an honours board competition so you will need to have played 5 qualifying competitions in the previous 12 months to be eligible to win.
The George Low 4BBB is on Sunday 26th June. Sign up is already open on IG and currently there is only one pair signed up! This could have something to do with the fact that it's the day after the Captain's Summer Party. For more information on the party and to purchase tickets, please look on IG, Latest News. I hear there's a great band playing.
On August 5th, Bush Hill Park are hosting the Women's Senior Summer Meeting. If you would like to play in this, please enter in pairs through The Middlesex Golf website.
A problem we are having at the moment is slow play. Please keep up with the group in front and be aware of people behind you. If people have caught you up, please call them through.
Don't forget it's Midsummer Madness on Tuesday. I'm looking forward to this one. Details and sign up are on IG.
Sarah