Mixed Pilates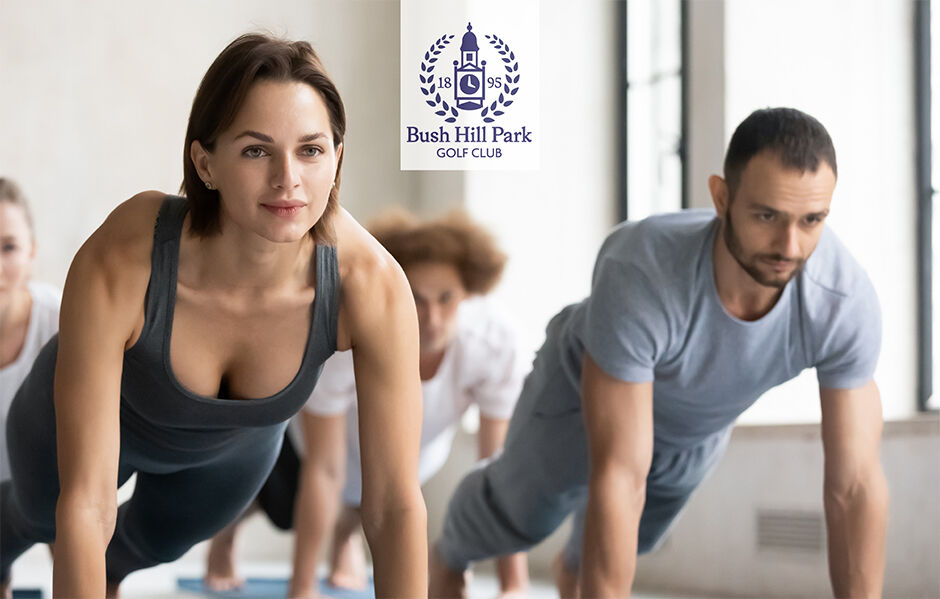 Every Thursday 10.45am to 11.45am
£10.00 per person, pay on the day.
Please ensure you book in advance using the link below:

Health benefits
Improved flexibility.
Increased muscle strength and tone, particularly of your abdominal muscles, lower back, hips and buttocks (the 'core muscles' of your body)
Balanced muscular strength on both sides of your body.
Enhanced muscular control of your back and limbs.