Course Update 28th October 2021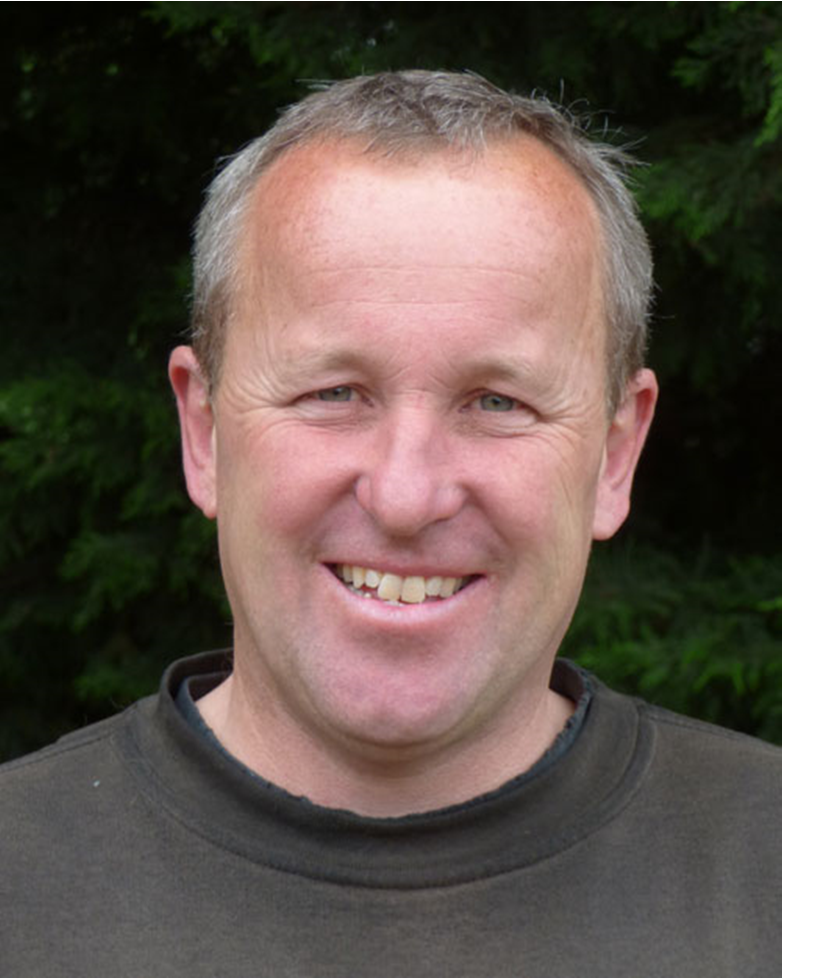 It has been an unusually wet summer which has kept the course lush, and green compared to other years, when the sun can make the fairways a little parched.
The vigorous growth and depleted staff numbers has resulted in the greenstaff and our machinery working flat out to keep growth in check, which has been exhausting at times.
Losing two experienced greenstaff over the last 18 months has been made more difficult with the reduction of young greenkeepers coming through the ranks, and the lack of greenkeeper movement within the industry.
Thankfully after much searching, we have now appointed Simon Jacobs to our team, who is currently being trained in all aspects of course maintenance.
Our long-term goal is to get back to a team of 6, which is vital to raise standards, and take the course to the next level.
This I am working on at present, which involves researching for an apprentice greenkeeper for next year.
Lots going on at present which I have documented, and an exciting project to the 3rd green which starts soon, which I have also detailed in this report.
Greens
Continue to be cut daily at a slightly higher height of cut of 4mm.This will be raised still further to 5mm as growth slows and the greens become softer.
Disease management is vital at this time of year and I adopt a proactive approach of monthly applications of systemic fungicides, combined with turf hardeners to protect them from attack.
Our greens are predominately made up of Annual meadow grass which is particularly susceptible to Fusarium, so early identification is vital to reduce spread.
Tees
Tees now cut once a week at a cutting height of 12mm.
The tees have recently been aerated, over-seeded and fertilised to prepare them for the winter.
During September we had many tees damaged by Muntjac deer that were persistent in digging the up the tees causing intensive damage.
Thankfully now this disruptive behaviour has ceased, which has enabled us to repair the damage.
Drainage Project
To relieve the flooding around the 13th tee and Ricketts hut, drainage has now been successfully installed to take the flood water away to the ditch at the 15th.
There was also an issue of wastewater from the hut exiting into a sump, which was insufficient and resulted in us having to pump out the water on a regular basis.
This has now been rectified by incorporating a drain into the sump to remove the wastewater as the sump fills.
We have also installed an overflow pipe to the 13th pond, which was prone to bursting its banks during periods of heavy rain.
Scarring on the 13th fairway from the work has now been turfed and area tidied and made good.
Work on this project is now complete, and recent wet weather proved the drainage is working very well.
3rd Green Project
Work will soon start on the 3rd green, which will include new drainage and a complete redesign to the shape and finished contours.
This big project will again be completed in-house, and will alleviate the drainage problem, plus creating a very different contoured green.
Work will consist of the following:
Remove green and collar turf using a turf cutter and store adjacent to site.
Installation of drainage using 80mm perforated pipe connecting to 100mm solid pipe to outlet.
Apply approximately 60 tons of rootzone and landscape to agreed levels and design.
Re-turf green and collars with original turf.
Front fairway bunker to be filled in and landscaped. New fairway bunkering planned to tighten up the hole and improve cosmetics of the hole when viewed from the tee. (2022)
Smarten up greenside bunkers. (Edge, replenish sand)
The growing-in period will consist of regular sand dressings and rolling to restore the surfaces.
Unfortunately, this green will be out of play for the winter to allow it to establish, so a temporary green will be in operation.
Dependent on what sort of winter we experience will be dependent on how quickly we can get it back in play, but I am hoping March would be a realistic target.
Course Status
Course status over the winter will be reviewed daily, and any relevant changes will be updated on Intelligent Golf and via the Pro shop.
Decisions will be made on buggy and trolley use, plus whether the course should be closed during periods of wet weather.
Roping off wet areas has already started and will be ongoing to guide golfers to the drier areas.
Currently buggy use is only allowed for members who have medical conditions, and I have seen no detriment to the course from their use, although this will be closely monitored.
Trolleys do encourage golfers to use larger heavier bags, and I would encourage members who can, to carry these, to help spread wear and reduce damage over the winter period.
It is vital we all do our bit to protect the course, so repairing pitch marks and raking your footprints as you exit the bunkers can really help.
Thanks for your cooperation.
Keep up to date with all our winter work and progress reports on the 3rd green projects by following us on Facebook "Bush Hill Park GC Greenkeeping"
Graham Careford