Captain's Announcement's 5th May 2022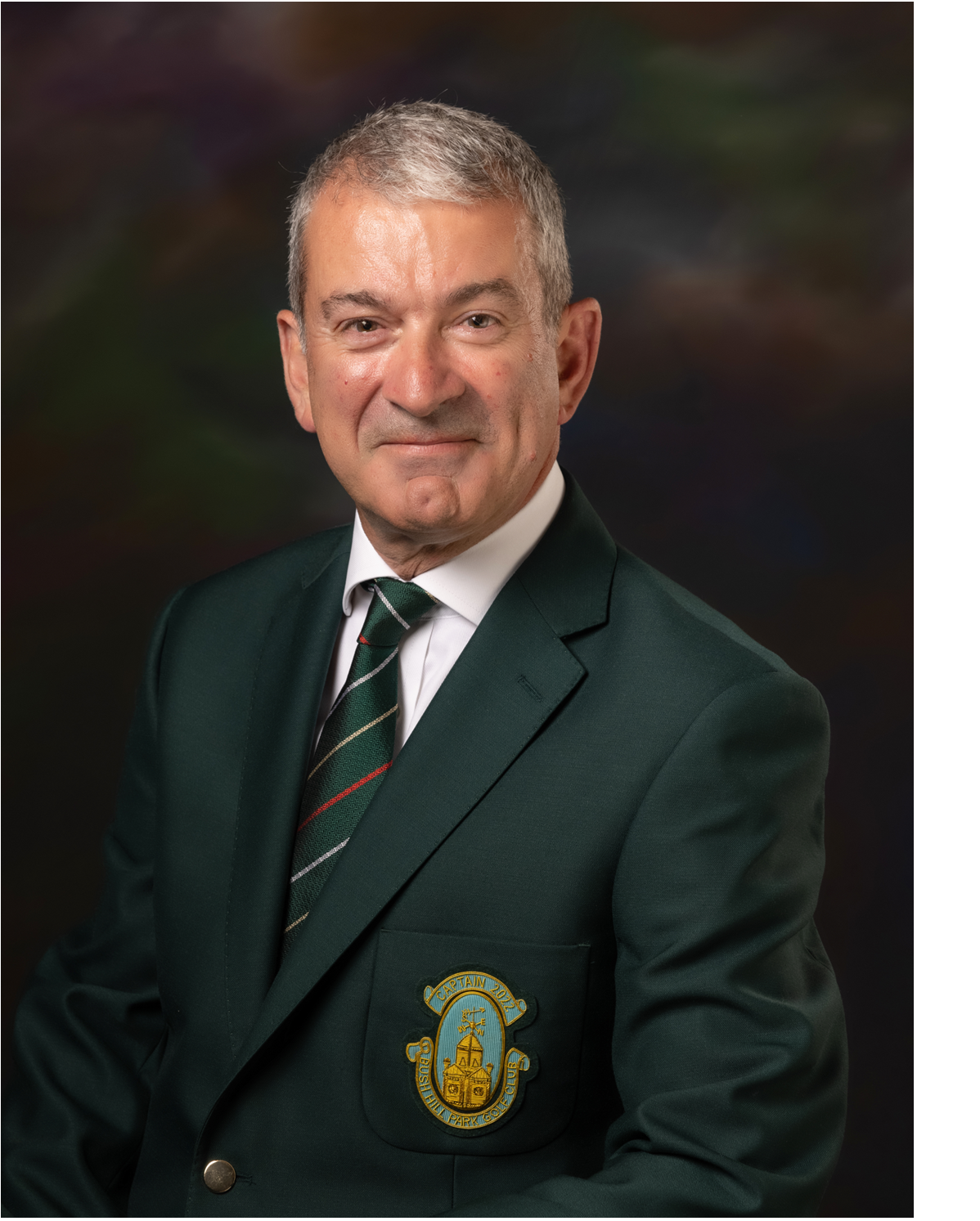 Firstly I'd like to start with the good news that Jon Copley has been nominated as vice-captain for next year to support the nominated captain, Mark Stevens. We are also pleased to announce we have very capable vice-captain (Guy Croton) proposed for the following year. It's great to see we have some continuity in place for what we expect will be successful years ahead. Please give them plenty of support.
This weekend's medal saw Eric Kemish demonstrate some of his form from last October with a convincing net 65 to win division 2 from Alex Mather with 66.
Division 1 was won by Dave Jackland with a 66 from Neil Hurst with 69. The scratch knockout qualifiers and draw will be announced shortly.
In the Thornton Cup, Bush Hill Park's scratch team travelled all the way to Burnham-on-Crouch and faced stiff opposition. Despite fielding a solid team with new team shirts, we were beaten on a tricky course clearly favouring local knowledge. Thanks to everyone for representing the club, I'm sure the lessons learnt will help us in the other scratch competitions in 2022.
Sunday's fourball draw was another enjoyable event (for those playing rather than moping around like me). Keith Hassan and John Kirk dovetailed well to win the better ball format with 48 points. Second place went to the ever-steady Peter Wafford partnered with new member Steve Doherty who came second on countback with 46 points.
As we enter the busy summer season, we start to see more golf during the week and evenings and I can't wait to join you once my ankle rehabilitation is sufficiently advanced. It was great to see the club so busy on Friday, with both bars in action and a lively enjoyable atmosphere including golfers after a round of evening golf and members attending the quiz or coming up for a meal.
My Charity day on June 2nd is getting nearer now and I would be grateful if people could start signing up. It should be a fun friendly event in aid of my charity. It is also a good opportunity to invite other golfers. Sign up is here
https://www.bhpgc.com/captains_charity_day_2022
Also, If anyone can offer suitable prizes for the raffle I would be grateful if they contact me or the office.
Don't forget the Pro-Am on 23 June. It should be a memorable day with all the regional professionals trying to get the better of the course. It also gives us mere amateurs the chance to get some bragging rights for any hole where we do better.
https://www.bhpgc.com/pro_am_thursday_23rd_june_2022
Have an enjoyable week!
Ted