Women's Captain Announcement's 5th May 2022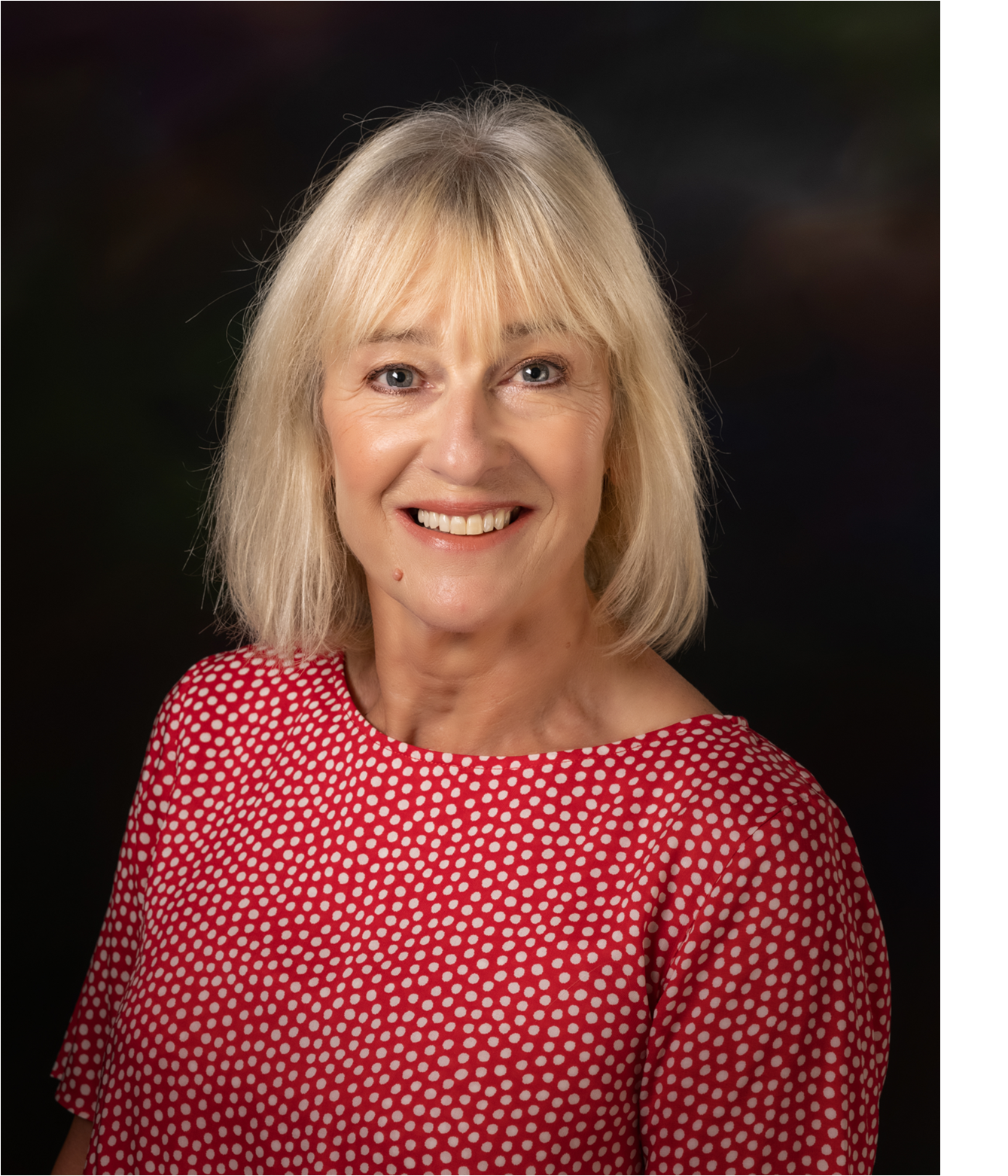 Yesterday, we had our Spring Meeting. Although the weather wasn't totally Spring like, we managed to dodge the heavy showers that came later on in the day.
The course was playing beautifully which was reflected in some of the scoring. Ten of us came in with sub 70 rounds and Alison must have thought she was in with a good chance with her 63, but it proved to be not quite good enough as she was pipped by Mary with a fabulous 62, the lowest of the day. The full results are on IG but the main ones are
Scratch Lesley Avent 80 (net 66)
Div 1
1st Nikki Chodurek 64
2nd Umar Annaradnam 65
3rd Sarah Rees 66
Best Front 9 Lisa Martin 28
Best Back 9 Lucy Bidmead 34
Nearest the Pin Lucy Bidmead
Div 2
1st Mary Kemal 62
2nd Alison Towndrow 63
3rd Hazel Goodyear 68
Best Front 9 Angela Balnave 30
Best Back 9 Christine Smith
Nearest the Pin Alison Towndrow
Afternoon 9 hole Team Comp Mary, Nikki, Angela and Jane 49 points.
Last Thursday we played a Triangular friendly at home against Muswell Hill and Mill Hill. Alison's 42 points helped ease us into a comfortable victory. It was lovely to hear nothing but compliments about refurbished bars…. and our course, of course.
The Pro's Prize is next Wednesday and is an individual Stableford. Danny will present the prizes at a later date as he is playing in a competition on that day. Good luck to everyone who is playing and also to Danny.
The Victory Cup is on the 18th May and sign up is now open on IG. This is a 36 hole comp but you can just play the morning round which is also the May Medal.
Sign up for the Daily Mail Foursomes which is on 25th May will open on the 11th. Please look at the rules of the competition on IG as there are handicap limits. Anyone can enter but you may have to play off a lower handicap.
The Pearson team are playing away to Finchley as I type and the 5 a side team are playing at home to Enfield on Sunday. Good luck teams!
Please sign up for the 2's if you haven't already. It's £1 a comp entry and if you score a 2 you receive 2 balls. All the money goes to the Captains' Charity. Please contact Lisa Martin to sign up.
If you would like to play in the Sunday mixed competitions, please contact Mark Stevens or Janet Connor. These are enjoyable, pairs comps which are followed by a meal.
Don't forget to sign up for the Eclectic on Competitions, Upcoming.
The weather forecast's looking good…let's enjoy it
Sarah