Captain's Announcement's 19th May 2022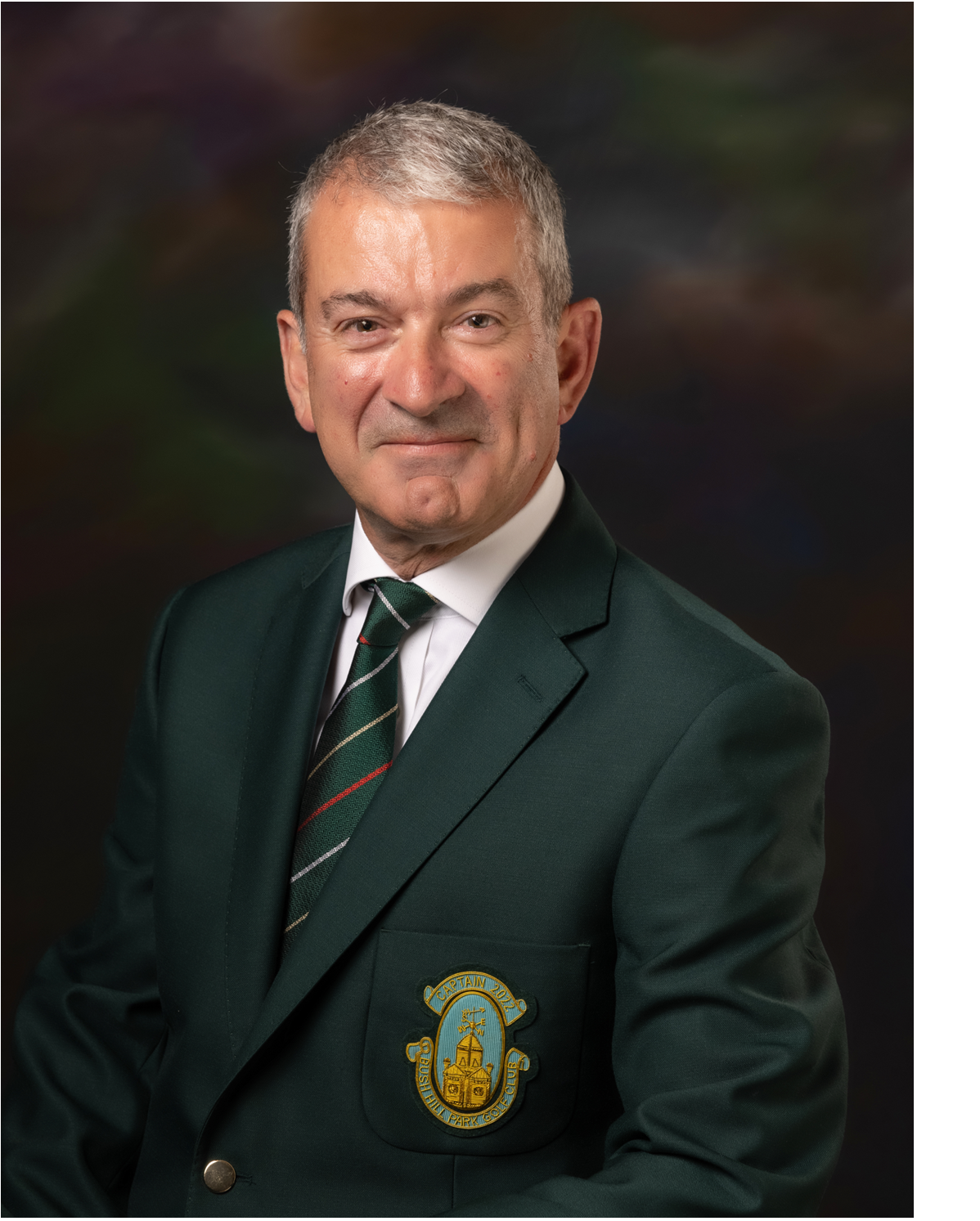 Firstly Congratulations to Ryan Skeggs with a score of 44 in last weekend's May Stableford. Ryan has been threatening to deliver a really good round for a while now and I can only imagine the warm glow of satisfaction he must be feeling. 6 pars in a row is something you'd expect from a single figure handicap – well played!
Honourable mention also to Richard Paterson with a solid 42 points including 2 birdies on the back nine. Varnavus "Varny" Christofi came third on 40 points on countback from Prakash Kapur, Kieren Costello and John Kirk. Well played everyone.
My good piece of news is that I successfully managed 7 then 10 holes of golf last week with no major problems. It's a slow process as I am still limping and getting some inflammation, but the trend is good and I will be playing my first 18 holes in a mixed event with Sarah this Sunday. I hear the new 3rd Green may be open by then…
In team news the scratch team play the second leg against Hillingdon this Sunday for a place in the quarter final. Our Middlesex sixes team are playing on the same day away to Strawberry Hill. Play well and best of luck to all involved!
As we come into the busy summer season with lovely long evenings, there is considerable traffic on the course and I'd like to remind everyone that practice on the course is NOT permitted. Our club rules are quite clear on this:-
Practice is only permitted in prescribed areas. Practicing on fairways, out of bunkers or onto greens is NOT permitted. Players playing on their own on the course may not use more than two balls.
My Charity Day is now only 2 weeks away so please get your teams organised or enter on your own to get matched up.
For further details please click HERE
There are also some celebrations planned for the club night on 3rd June to celebrate the Queen's jubilee. Further details [HERE].
I'm hoping to restart my Captain & Pro challenges from June 5th onwards so please contact Danny if you are keen to break our unbeaten run in 2022.
Hopefully see you out on the course very soon!
Ted