Women's Captain's Announcements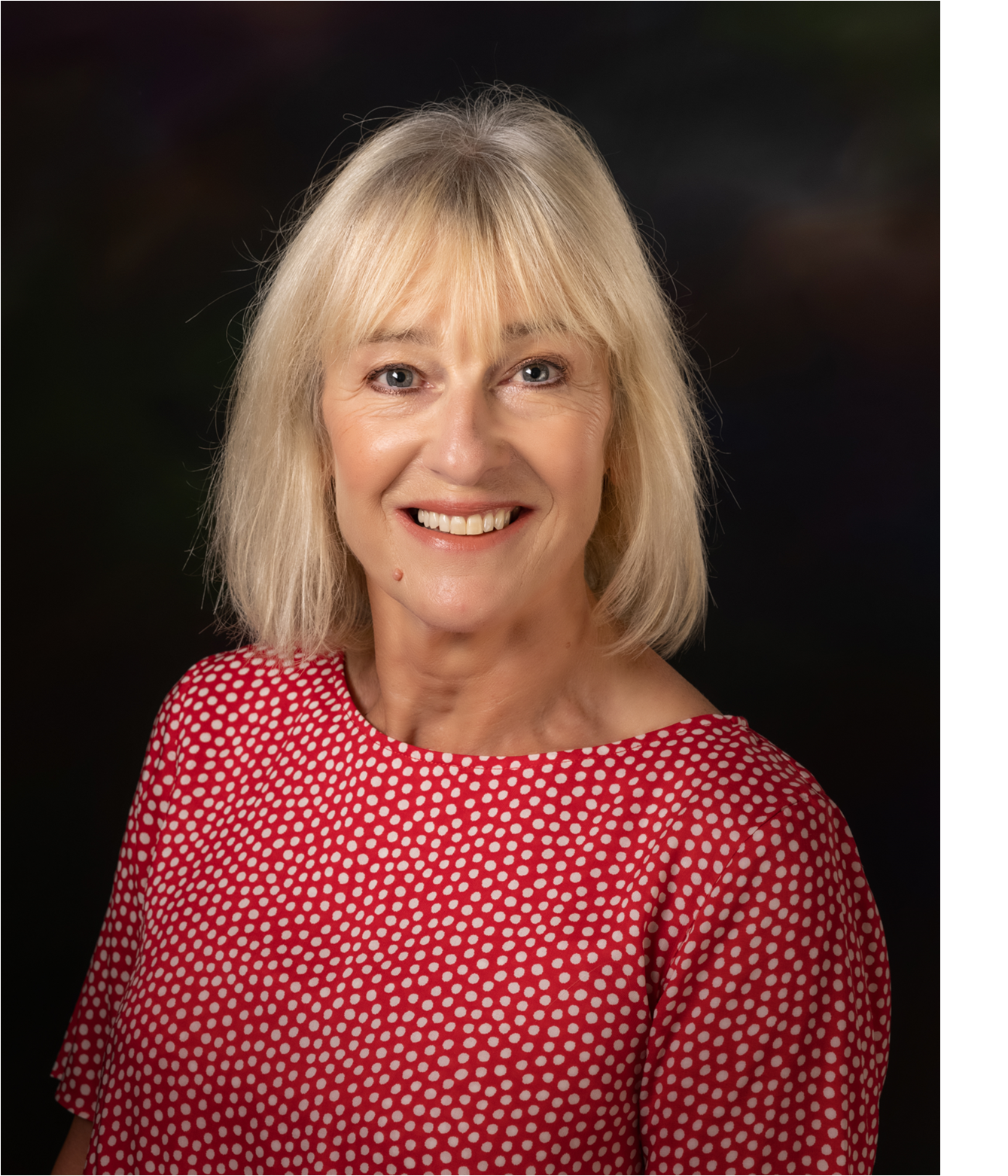 Happy Big Birthday (I won't say how big) to Chris Robertson! We all hope you had a great day.
On Wednesday, ten brave women played two consecutive rounds to contend for the Victory Cup. The weather and course conditions were perfect and, once again, this showed in the scores. The results were 1st Sarah Rees 66 64, 2nd Lisa Martin 69 68, 3rd Umar Annaradnam 70 69. The morning round was also the May Medal and there was a stupendous score, with the winner of Division 2 coming in with a 61. Well done Helen Gilbert – a fabulous score!
On Thursday we played in a friendly 'Triangular' against Hadley Wood and Brickenden at Brickenden. The format was one player from each club forming a team of three, a format which I believe is popular as the three of you are playing as a team and not against each other. These matches are a great way to play other local courses. The sign-up sheet is in the locker room.
On Friday, the Pearson team are playing their last match of the season against Finchley at home. Good luck, team!
Wednesday 25th is the Daily Mail Foursomes and the Iris Sumner 4BBB is on Sunday 29th. The Coronation Foursomes is on June 1st. Sign up for these comps is now open on IG. Please sign up in your pairs.
The sign-up sheet for the Centenary Salver dinner is up in the locker room. This board competition will be played on the morning of June 8th, there is then a dinner in the evening. Sign up to enter the competition will open on IG, on 25th May. As it is a Board competition, please find your own partners.
Please be aware that practising is not allowed on the course.
"Practise is only permitted in prescribed areas. Practising on fairways, out of bunkers or onto greens is not permitted. Players playing on their own on the course may not use more than two balls."
I will be in sunny Spain next week, so I'll see you all on the 1st.