Captain's Announcement's 26th May 2022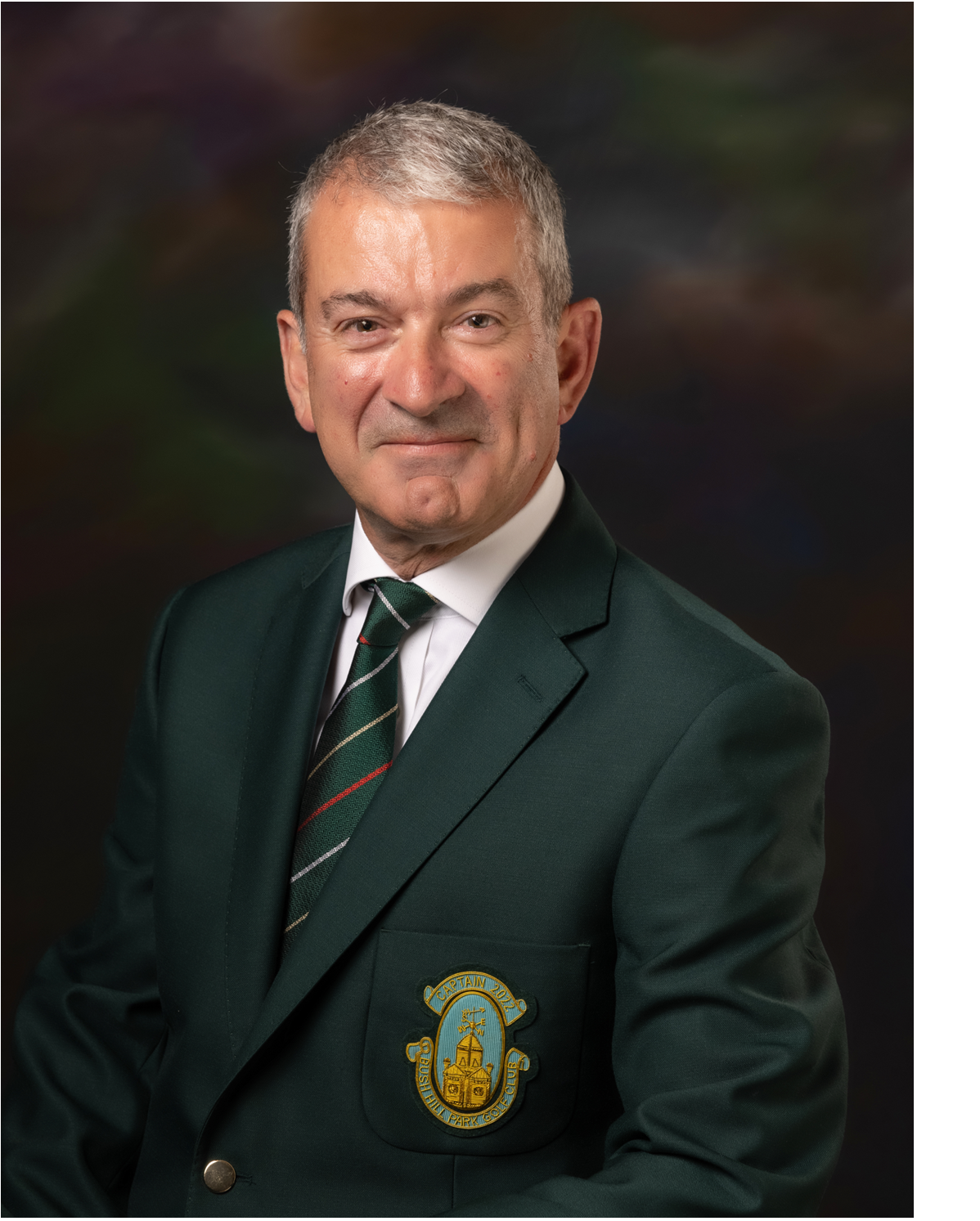 I'd like to start by congratulating the scratch team for reaching the quarter finals of the Middlesex presidents foursomes. Although they only required a point from the away leg match at Hillingdon, playing on an unknown course can often prove tricky. In fact the opponents used their home advantage to get back to level scores in normal time. This left Junior Captain Jack Bidmead and new scratch team recruit Warren George to step up to the plate in a tense play off hole. Fortunately a solid drive and wedge put Bush Hill Park safely on the green and it seems the opponents buckled under the pressure. Well Played! We look forward to the next round against Pinner Hill or Mill Hill…
Not so easy for the Middlesex sixes who had the longest possible away leg at Strawberry hill to contend with. The challenge of a tricky unknown course and a round trip of around 3 hours was too much for our brave team.
In Saturday's Wally Gatward Memorial Trophy, Nick Balnave put in a winning score of 42 points despite a nervy 7 on the 18th (due to the tricky pin placement). Michael Stainton's impressive 41 included 3 birdies in his excellent gross 73 enough to secure second place. A good round also for David Hollins in third also with 41 points.
For those who don't know, Group Captain Wally Gatward was a second world war II fighter pilot and member and president of our club. You can find his picture in the Old Park Room (see below). An impressive character and great to honour him in this way every year!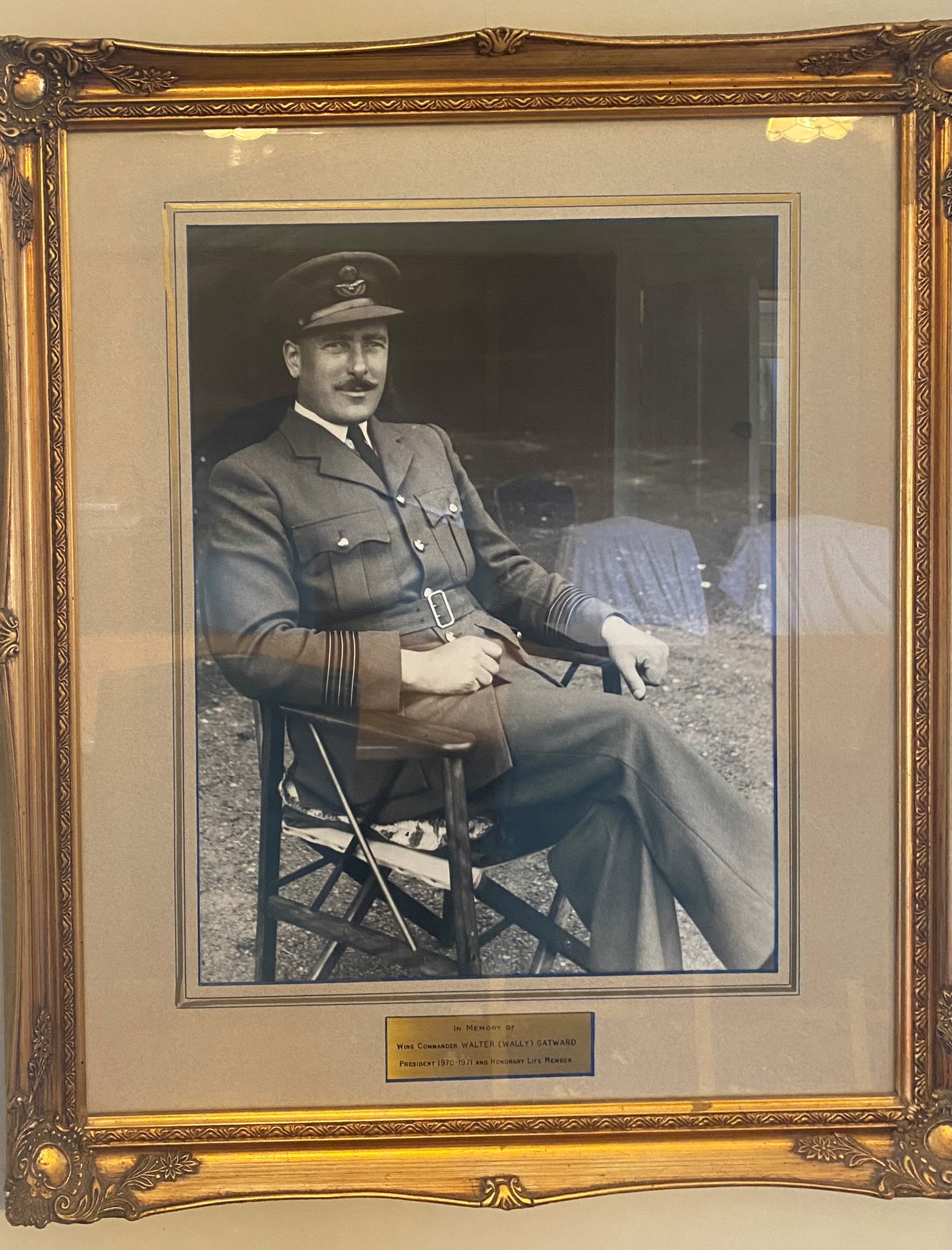 I'm pleased to report that my first 18 holes of golf was successfully navigated (in a buggy) on Sunday. I even hit a few good shots….. The event in question was the Maytime Greensome's mixed event won in great style by Sue and Chris Agapiou with a stunning 48 points. It was great to be back enjoying golf again and great to see a good turn-out. Thanks to Mark Steven and Janet Connor for organising.
The long Jubilee weekend is just around the corner now and there is plenty of activities to enjoy. There are still some places left in my charity day event on Thursday 2nd June. I really urge you to sign up if you haven't done so already either as a team or individually. That way we can plan everything accordingly. If anyone would like to help out on the day I am always looking for volunteers to man the hut even if it's only for an hour or two..
On Friday 3rd June we have the ever popular club night. Saturday we will be holding a special Platinum Jubilee event including a celebration toast to mark the occasion. We also have a kids tea party planned for the Sunday. I realise we all have plenty of outside commitments over the weekend but please make an effort to come along and make it a memorable weekend.
I'm sure her Majesty has already had a word to ensure good weather….
Have a great week
Ted