Women's Captain Announcement's 26th May 2022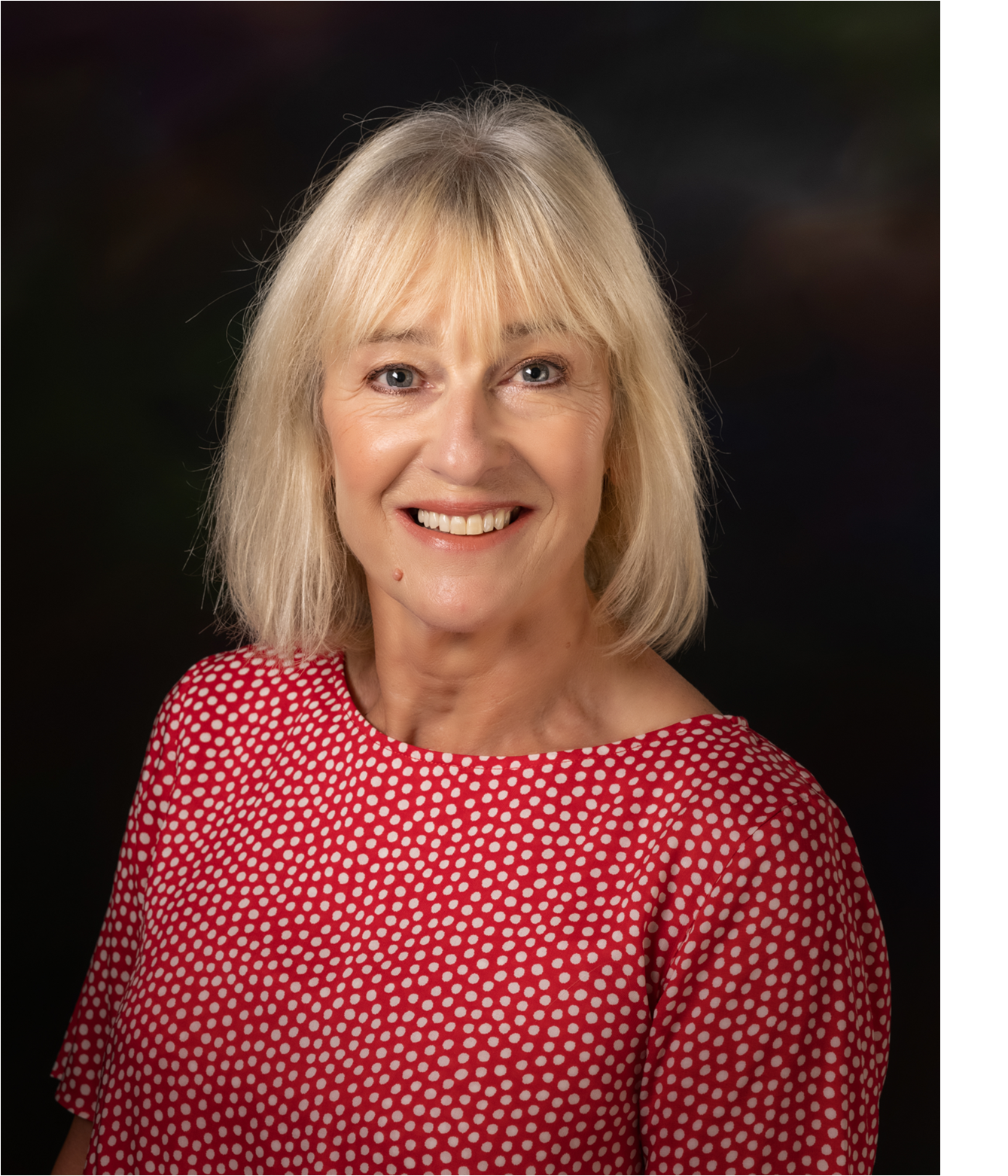 Hola Amigos! Today I am sending a couple of massive congratulations from sunny Spain. Firstly, congratulations to Lisa Martin for passing the R & A Level 2 Rules Examination with distinction (90%)! Fantastic result, Lisa. So, if anybody has any rules queries, you know who to go to. Secondly, a huge congratulations to one of our WDF Year 2s, Helen Savage, on scoring a hole in one on the 13th on Monday afternoon. Well done, Helen, and so early on in your golfing career!
On Wednesday, the Daily Mail Foursomes was won by Louise Fickling and Chris Robertson with 35 points and the runners up were Lucy Bidmead and Cela Selley with 33 points. Well done all. Full results are on IG. On Sunday, the Maytime Greensomes was won by Sue and Kris Agapiou with a fabulous 48 points – what a score! It was a very enjoyable afternoon followed by a lovely meal and there were some very good scores – please look on IG. If you would like to play in the mixed events, please contact Mark Stevens or Janet Connor.
The Pearson team played their last match of the season on Friday morning at home against Finchley. The weather was hideous but that didn't stop them winning 6-1. This seems to be the home result of the season as we have won all our home matches 6-1. Unfortunately, we narrowly missed out on going through to the final - there's always next year.
On Wednesday we will be playing the Coronation Foursomes, the Iris Sumner 4BBB is on Sunday 29th May and the Centenary Salver is on 8th June. All of these competitions are now open for sign up on IG. The Grandmother's Cup/Alternate Stableford/June Stableford is on 15th June. Sign up will open on IG on 1st June. Look out for an email explaining how to sign up for this as it is slightly different to normal.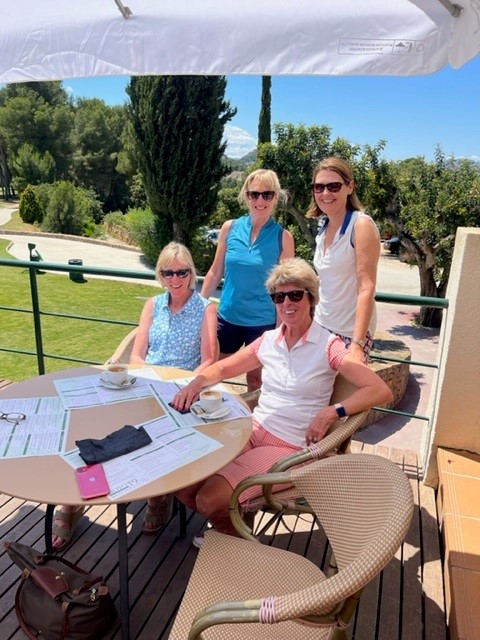 Hope it's as sunny where you are. Hasta La vista.
Sarah