Captain's Announcement's 2nd June 2022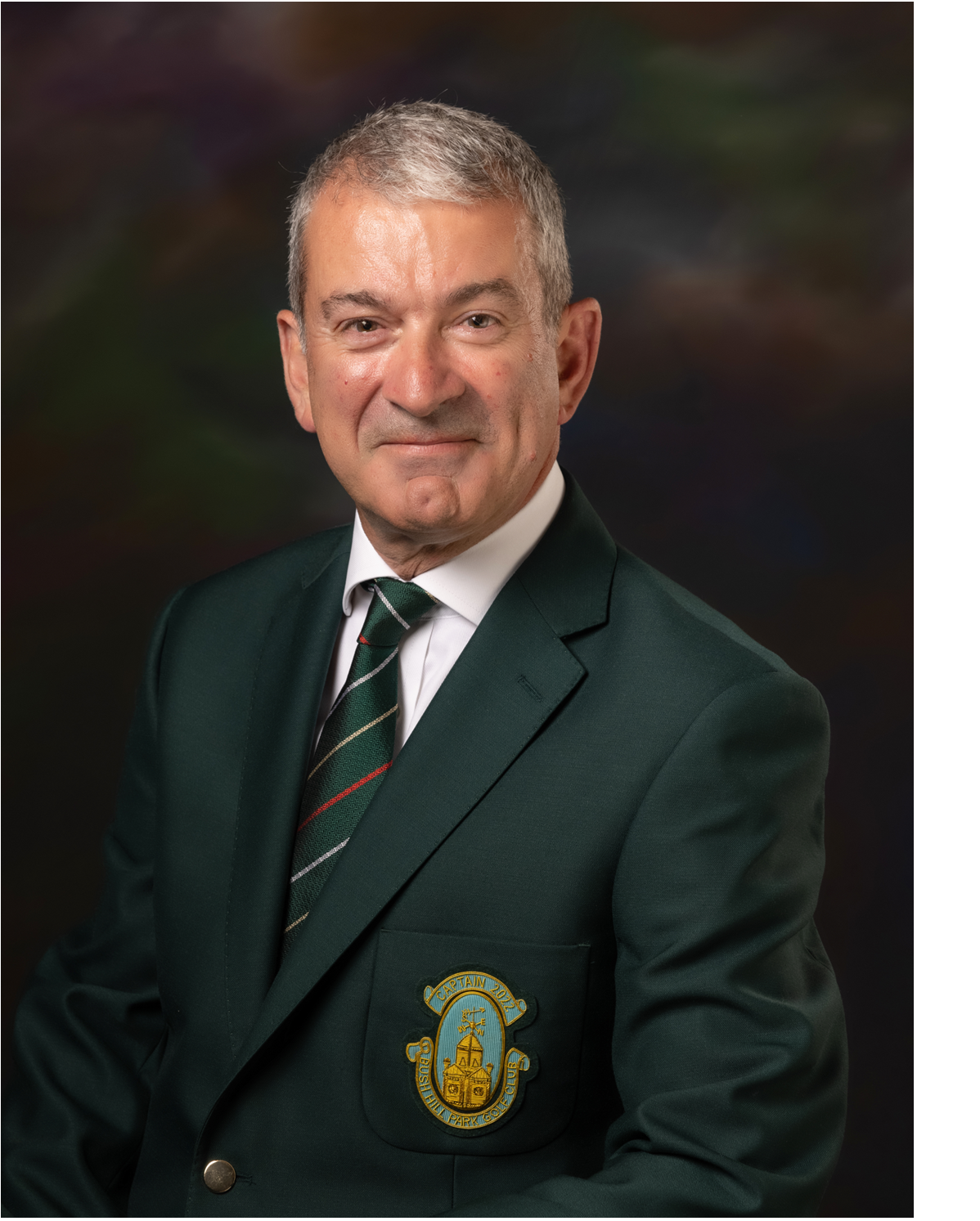 As I'm writing this, I'm having a slight feeling of panic as the charity day is here. We've gone from barely any entries to completely full in the last week. And the last minute changes came in thick and fast…At this rate we have some teams playing the putting green as their first hole…!
I thought last weekend's golf story would be junior captain Jack Bidmead's fabulous round of level par in the June stableford, but he was pipped on countback in the overall competition by an excellent 43 points by Andrew Harrington.
I've been too busy to hear Jack's full story but I saw he managed score of 4 under (gross!) on the back nine and is pushing his handicap closer to scratch.
June Stableford Results
Division One
1st Jack Bidmead 43
2nd Stephen Preston 40
3rd Mark Pritchett 40
Division Two
1st Andrew Harrington 43
2nd David Hollins 42
3rd Simon Neville 42
4th Chad Balluza 42
The Jubilee weekend is now here and there's plenty to look forward to!
We are kicking off in style with the already oversubscribed and very sunny charity day. On Friday Evening the club will host the Loyal Toast celebrations. My short stint as captain has made me appreciate HRH the Queen's 70 years of responsibility, duty and avoiding catastrophies. I'm sure there will be a great and jubilant atmosphere at the club with bunting and flags everywhere….
I'm pleased to say I'm back playing now and walking 18 holes. I'm also trying to remember what to do with the ball and clubs…the true situation will no doubt be revealed in this weekend's June medal.
The Captain and Pro challenge schedule is filling up and I believe I have my first post-injury challenge on Sunday when we will also be hosting the 4 Ball draw. Please don't forget to sign up via IG.
Next week Danny and I are also in the captain and pro comp at Norwich.
It's certainly going to be a fun weekend and week ahead. Hope to see you at the club or on the course.
Happy golfing
Ted