Women's Captain Announcement's 2nd June 2022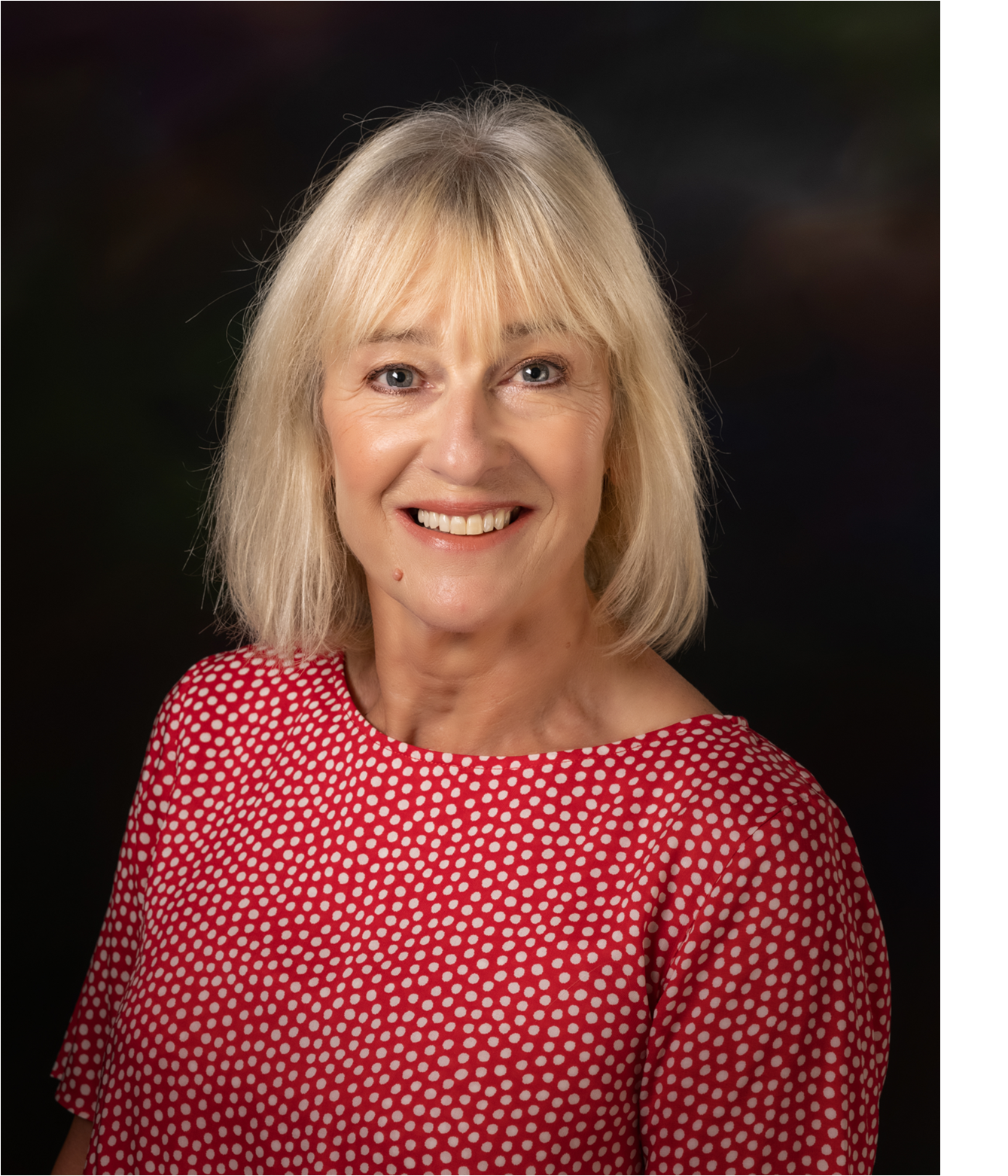 Firstly, Happy Birthday, Pauline! We all hope you have a lovely day.
Tracey and I returned on Monday from the sunny, cloudless skies of Spain to the cold, pouring rain of Luton Airport and it was a bit of a shock. It was even worse on Tuesday afternoon when the heavy rain and thunder meant that four of us had to come into the bar and have a cup of tea mid match when Danny sounded the klaxon. Let's hope the sun shines on Thursday for Captain's Charity Day so we're all feeling happy and generous.
Lisa and Sharon beat the defending champions from Muswell Hill at Enfield on Monday in the Middlesex Foursomes which, I believe, puts them through to the quarter finals. Well done and good luck in the next round.
On Wednesday we played the Coronation Foursomes and the victors with 42 points were Billie and Lucy, the runners up were Lesley Stephens and Angela Balnave with 39 points. The Iris Sumner 4BBB was played on Sunday and was won by Angela Balnave and Cela Selley with 42 points. High scoring again – well done all.
On Wednesday we will be playing the Centenary Salver; the presentation dinner will be at 6.30 the same evening. The sign up sheet for the meal is up in the locker room or message me if you would like to attend.
Please sign up on IG if you can play in the Swindle on the 12th.
The Grandmothers' Cup/Senior Grandmothers' Salver and the June/alternate Stableford will be played on 15th June. Sign up is now open on IG. Sign up for Captain's Day for the Women on 22nd June will open on the 8th.
Have a good long, Jubilee weekend.
Sarah