Captain's Announcement's 9th June 2022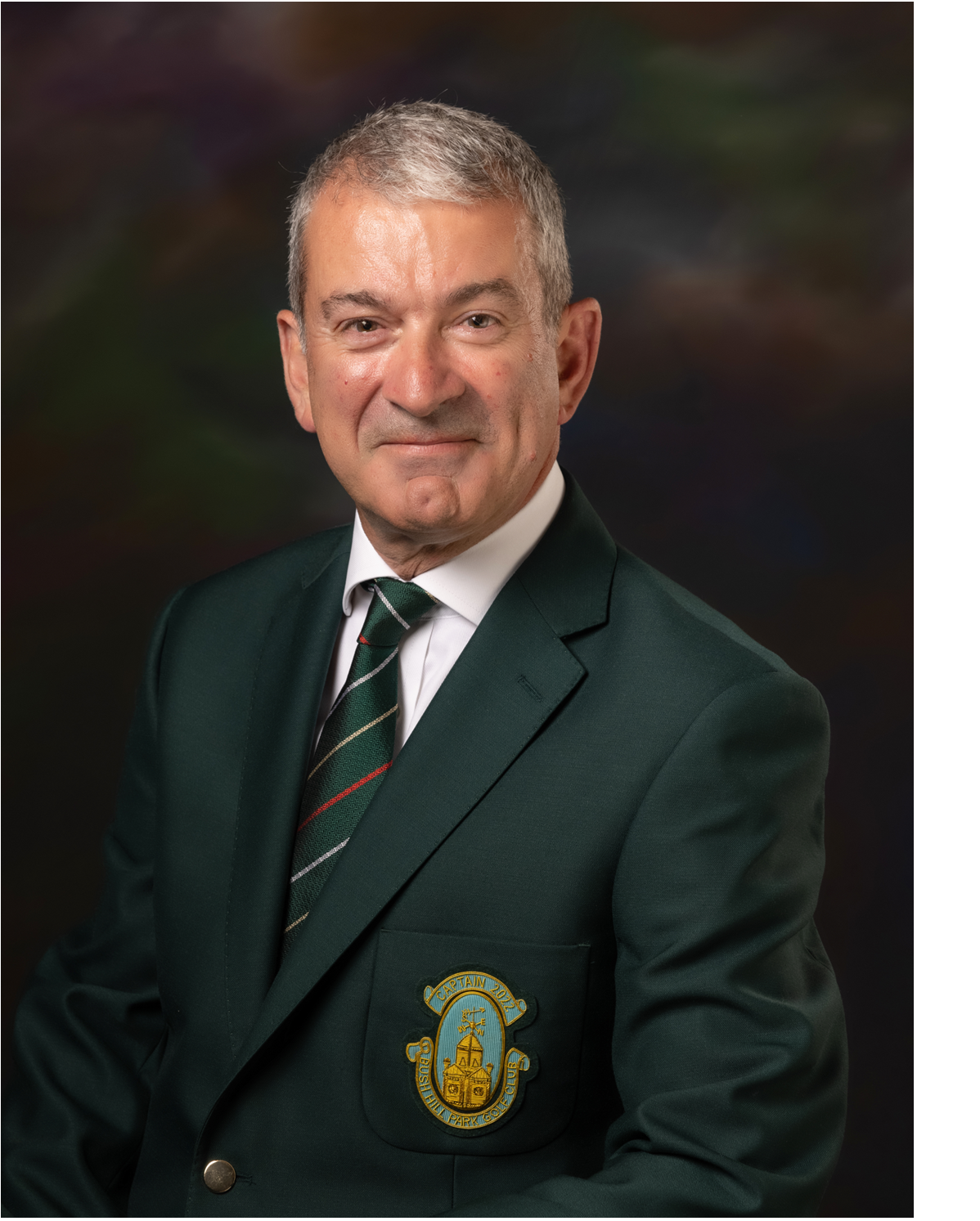 What a busy week!
Last Thursday's charity seems so long ago now, but was a memorable day in many ways. Aside from the challenges of drop outs and unexpected teams arriving on the day, I felt that the whole club pulled together really well to ensure the day was a great success. The list of thankyous is almost endless but I believe the greens staff started at 5:30 AM that day and the clubhouse and pro shop staff all cheerfully worked hard throughout a very long and thankfully sunny day.
Its always nice to hear from guests how nice the course is and how much they enjoyed themselves
In the end we raised over £3000 and counting and managed to fit 100 golfers into a shot gun start. Well done everyone.
The rest of the long weekend went very well with an enjoyable Friday Jubilee toast celebrations and children's party on Sunday.
We even found time to fit in some golf. The Charity Day scores were very close with the team of Barry Clarke, Nas Raja, Jon Copley and Gary Droy winning the first members prize, even though they had decided they were not in the running when they sat down for a cold beer break.
Saturday's Shillingford bowl was won by Simon Lawrence with a net 66 with Mark Bracey one shot behind in second. I really struggled off the yellow tees for some reason…
The weekend's June medal was won in style by David Hall with a Gross 75 (net 62!). A double bogey on the last may have spoiled the aftertaste of an otherwise excellent round. Good rounds also by Larne O' Donaghue (net 64) and Sean Daniels Gross 73. Sean played with me and Danny on Sunday and wishes to point out that he actually shot a lower score than Danny! This must have bucked up Danny ready for the PGA competition on Monday….
On Sunday the weather was looking bad so the attendance for the monthly 4 ball draw was a bit subdued. As it happened the rain held off and some great golf was played in a best 2 from 3 format. The winning team was Andy Garrod, Sean Nugent and Colin Davis with 89 points. Andy had one of those rounds with a gross 71 – well played
The big news from Monday was that our esteemed pro Danny Hill won the English PGA Championship – East qualifying tournament played at Old Fold. He beat a field of 75 pro's with a score of -2. Danny now goes into the 3 day English PGA championship at Bowood in July.
On Tuesday our teams had mixed results. The rabbits beat our local rivals Enfield 4 1/2 to 1 ½. In the Abrey cup our foxes team were unfortunately beaten in a close fought match by a strong Hendon team, despite notable wins by Dave Morris, Richard Blythe and Richard Empson (who is still celebrating beating Danny on the charity day "beat the pro")
Yesterday I had the pleasure of playing with Danny in the PGA captain and Pro tournament at Royal Norwich. The course was lovely although the undulating greens caused a few problems and we were unlucky with a few lip outs. In the end we finished mid table and sadly missed out on the final in Italy. Maybe next year…..
We are now into peak golf season, so make sure you don't blink and miss anything! This Saturday we have the first round of the Luther Smith played at Enfield which is always interesting to see who can master the combination of both courses,
On June 21st is the annual Summer madness competition – always a fun event with mixed teams drawn on the day including some "interesting" holes (sign up on IG)
The Pro-Am will be held on 23rd June. There are a few places left, please sign up via the website if you have not already done so! We also require volunteers for the day to help on the course. Please contact the club office if you would like to help out on the day.
On Saturday 25th we not only have the captain's day competition but we have the captain's summer party. This should be a fun event to celebrate the long summer evenings with Pizzas, barbecue and a chance to listen to the wonderful T-Jays play your acoustic favourites. Expect me to be tired and emotional with the occasional deliberate wrong chord…!
Tickets are only £17.50 and can also be bought for a limited number of family/guests. These will sell out quickly so don't hang about!
Ted