Women's Captain Announcement's 9th June 2022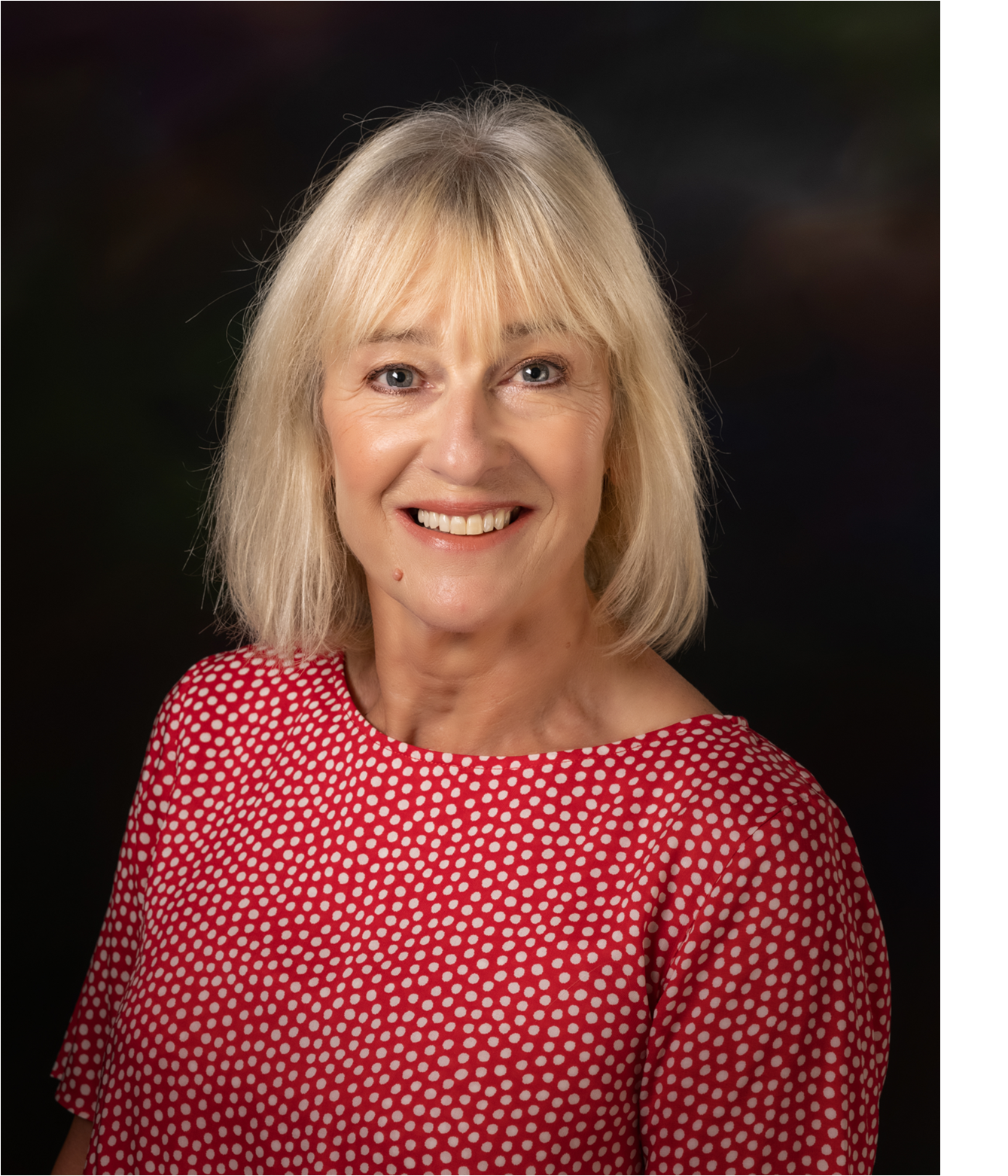 On Thursday, at the beginning of the Jubilee celebrations, the sun shone and everybody dug deep into their pockets making Captain's Charity Day a great success. Although the weather didn't hold up for the whole weekend, the enjoyment at the club certainly did with the dinner and toast to the Queen on Friday and the Children's Party on Sunday. Well done to Ruth, Lucy and Jack for keeping the children entertained, I hear they all had a great time.
On Wednesday we played the Centenary Salver. Thirty of us competed and the eventual winner with a score of 70 was Helen with Angela B coming in with a 72 to take the runner up spot. The Presentation dinner was held in the evening with a guest appearance from Pauline, the inaugural winner of the Salver, to make the presentation and enlighten us with a brief history of the competition and the trophy. Thank you for taking the time, Pauline; it was very much appreciated.
On Saturday it's the first round of the Luther Smith at Enfield. Only Lucy and I from the Women's section have signed up to play so please wish us luck….I'm going to need it after Wednesday's round.
On Sunday the 5 a side team are playing away against Ealing. Good luck team! You can do it! Also on Sunday is the Swindle. Please sign up if you can play.
On Wednesday we will be playing the Grandmother's Cup/alternate Stableford.
July 21st is Midsummer Madness. Sign up individually on IG and teams will be drawn. This is a fun, social mixed competition followed by a lunch.
July 22nd is Captain's Day for Women. Please sign up individually on IG. We shall be playing in 3s.
Please sign up for the Women's Invite to Women on 13th July. Sign up is open on IG.
Sarah