Captain's Announcement's 16th June 2022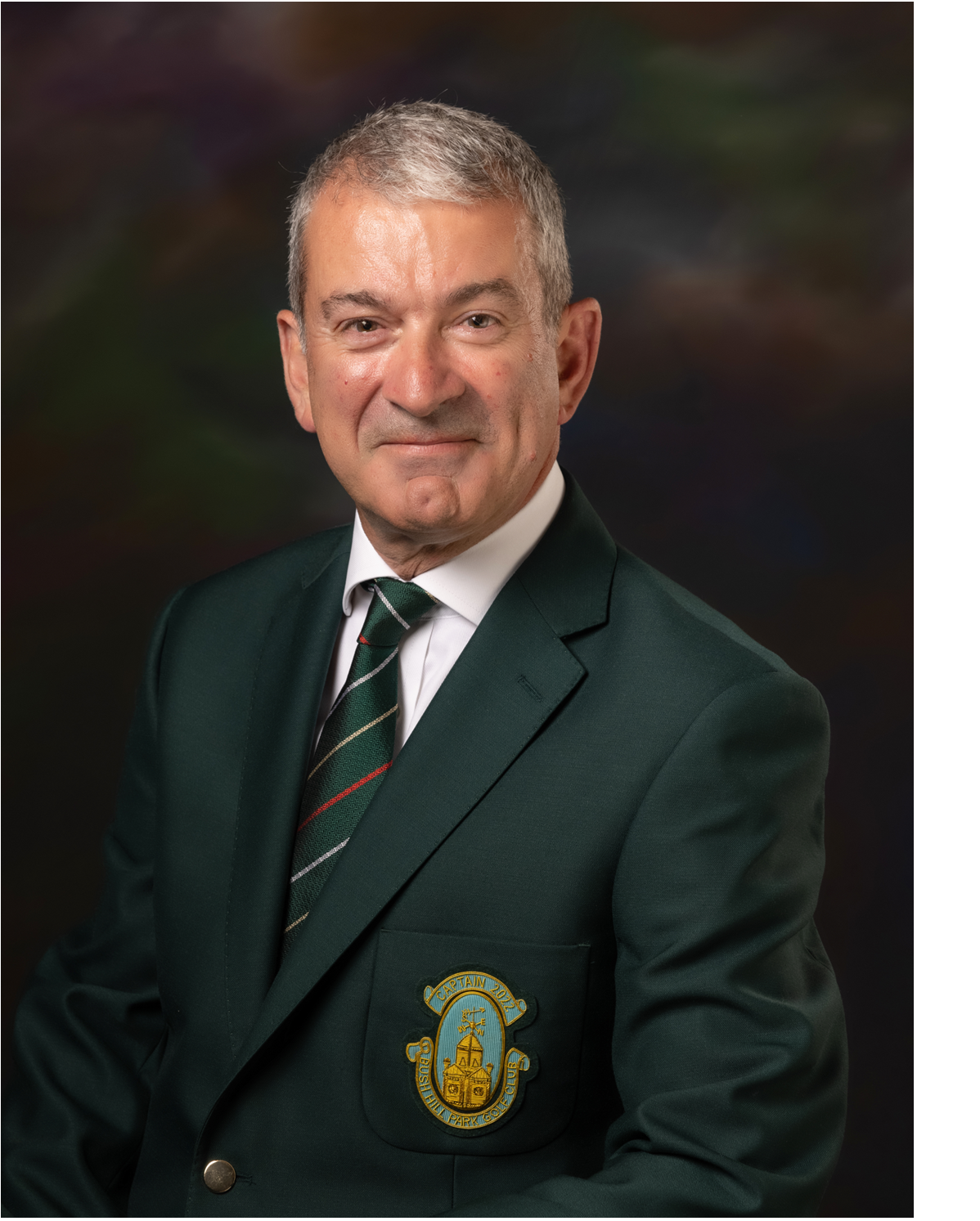 Last Saturday we played the away leg of the Luther smith at Enfield Golf club. I had the pleasure of playing with the Enfield captain Nick Horwood and another Enfield player Matthew Tiddy. Matthew had a superb round of 2 over gross and is joint leader with Paul Bennett on net 65.
Best challengers from Bush Hill Park were Graeme Allen on net 71 and Marlon Hills (net 72). There is plenty to play for in the home leg this Saturday as Enfield players often struggle around our course.
It would have been nicer to have more players from BHPGC as we were slightly outnumbered on the day. I was also disappointed to hear that some players did not complete their round. Without knowing anything about the circumstances it is normally disrespectful to the hosting club and your playing partners to do this, so please soldier on even if some holes end up as a "no return". I certainly managed to get all my bad holes into a single round……
On a more positive note, I'm pleased to report that a Bush Hill Park team won the team open event held at Sheringham golf club up on the Norfolk Coast. The travelling team of Richard Empson, Dennis Pyat, Alan Ellwood and Alan Brown were the last team out and disappointed a few waiting hopefuls by winning on countback. Well Played !
The course is now in great condition with very warm weather on the way. Our short staffed green staff are doing an amazing job, so please help them by replacing divots, repairing pitch marks and keeping trolleys and buggies away from areas which can quickly wear such as the narrow fringe between the green and bunkers.
A common gripe from members is slow play, especially at this time of the year when there are plenty of knock out competitions taking place. If you are out on the course, please keep up with the group in front and keep an eye out for the people behind as it could be a foursomes match (playing only 2 balls). These can often be speedy and should be let through if your group is slower (which fourballs normally are).
There's plenty of summer events coming up very soon.
On June 21st is the annual "Mid-summer Madness" competition – always a fun event with mixed teams drawn just before the event and always includes some "interesting" holes. Sign up on IG
The pro-Am will be held on 23rd June. I believe we are now close to full but check with office if there any last-minute places available. It would be grate to have some volunteers to help with the day and show our club in its best light
On Saturday 25th we not only have the captain's day competition, we also have the club summer party. This year it would be great to have a big turnout for this fun event to celebrate the long summer evenings with Pizzas, barbecue and a chance to listen to the T-Jays play your acoustic favourites. For those who don't know this is my band looking to entertain you all with some acoustic renditions of your favourite songs. Tickets are going fast so sign up via the diary in IG. Family and friends also welcome!
Ted