Women's Captain Announcement's 23rd June 2022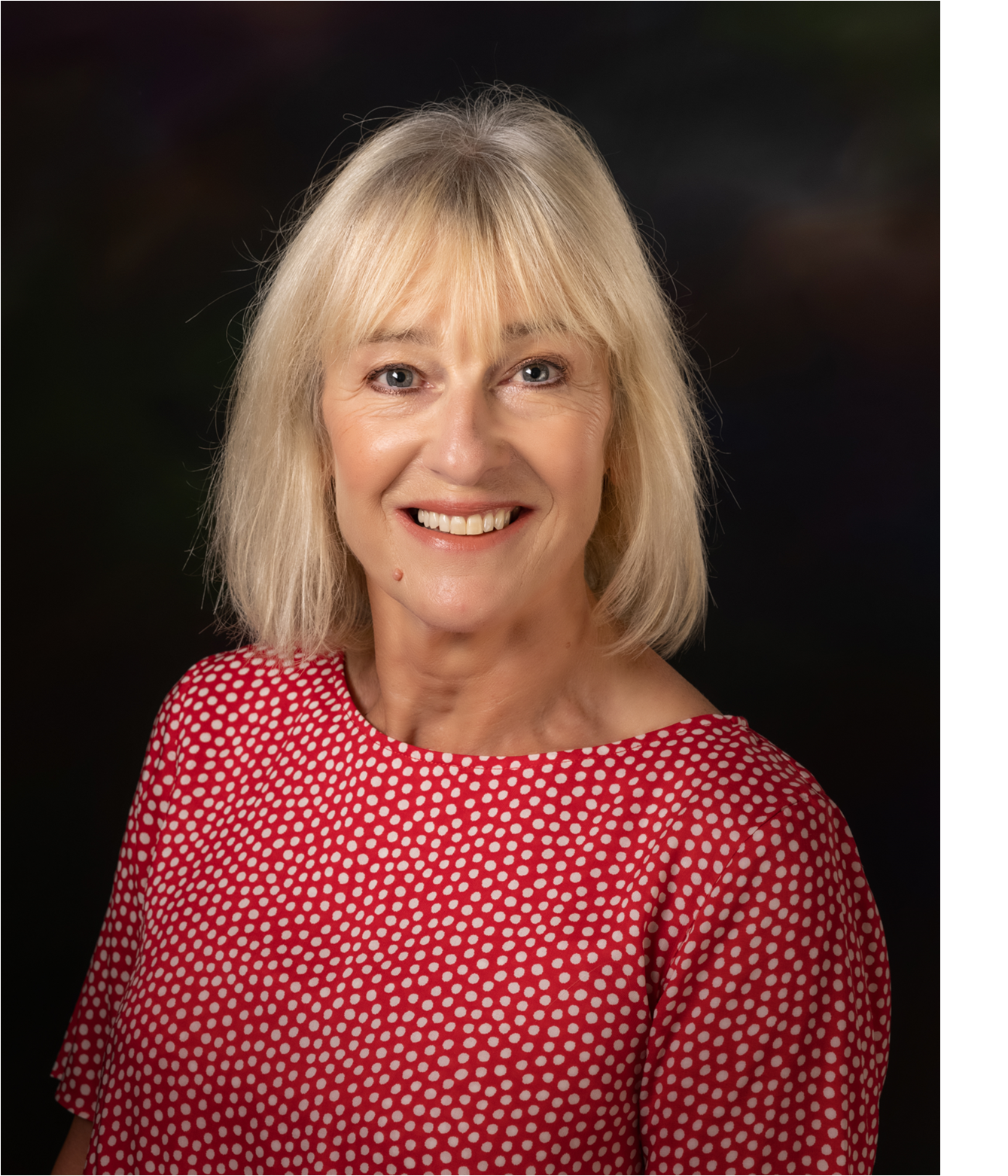 What a lovely morning we all had on Wednesday! It was Captain's Day for the Women and the sun was shining as Captain Ted saw off those who were teeing off the first and then went to serve us at the hut where there were homemade flapjacks, proper coffee and drinks on ice. The jugs of Pimms in the bar when we finished our rounds were a welcome sight. Thanks, Ted. All round a great morning.
The ball was running nicely and there were some good scores with Sharon winning Division 1 with 34 points and Dawn coming second with 33 points. Rita won Division 2 with 39 points with Jane runner up with 38.The Nearest the Pins were won by Sue Palmer on the 13th and me on the 7th.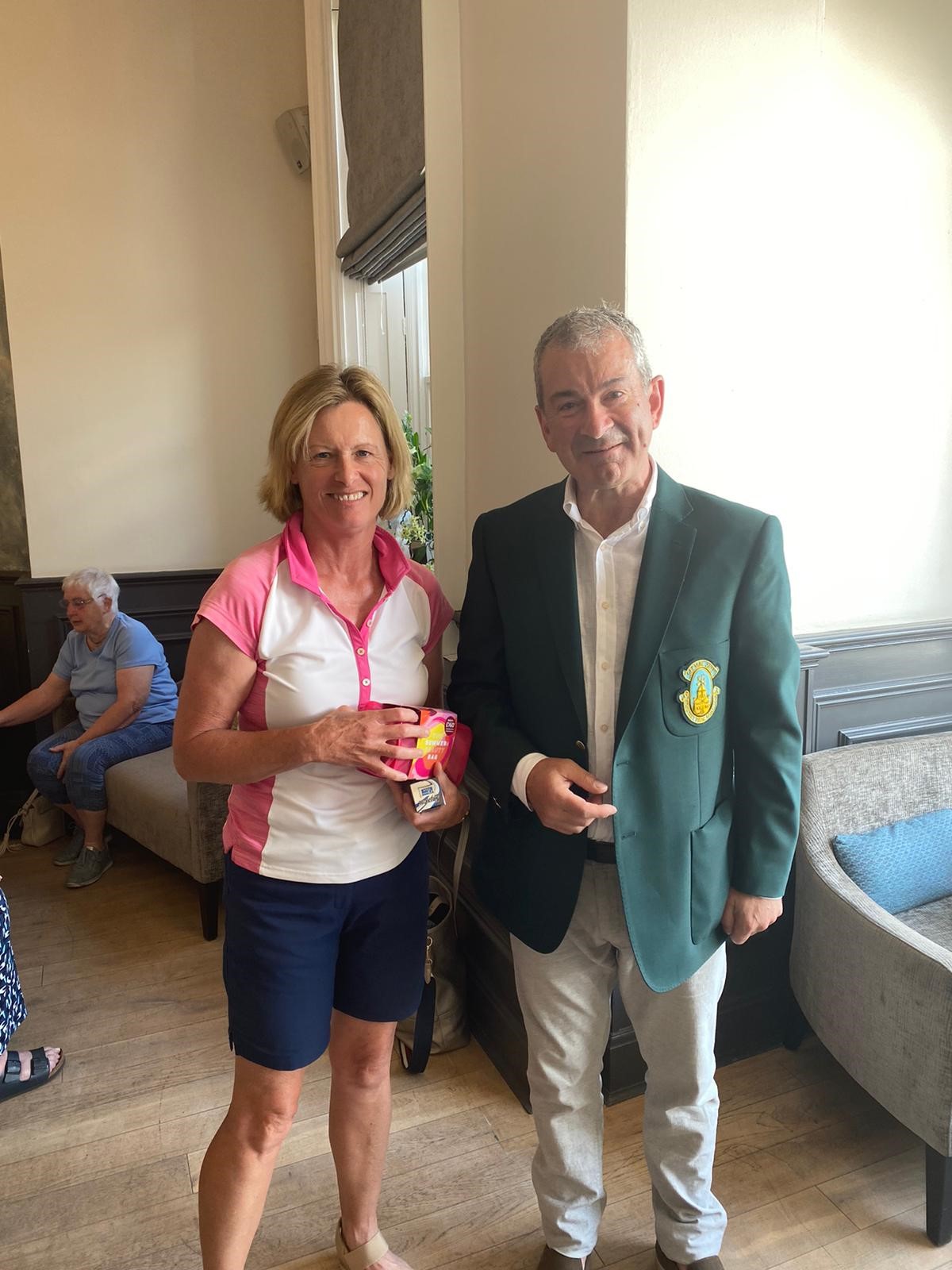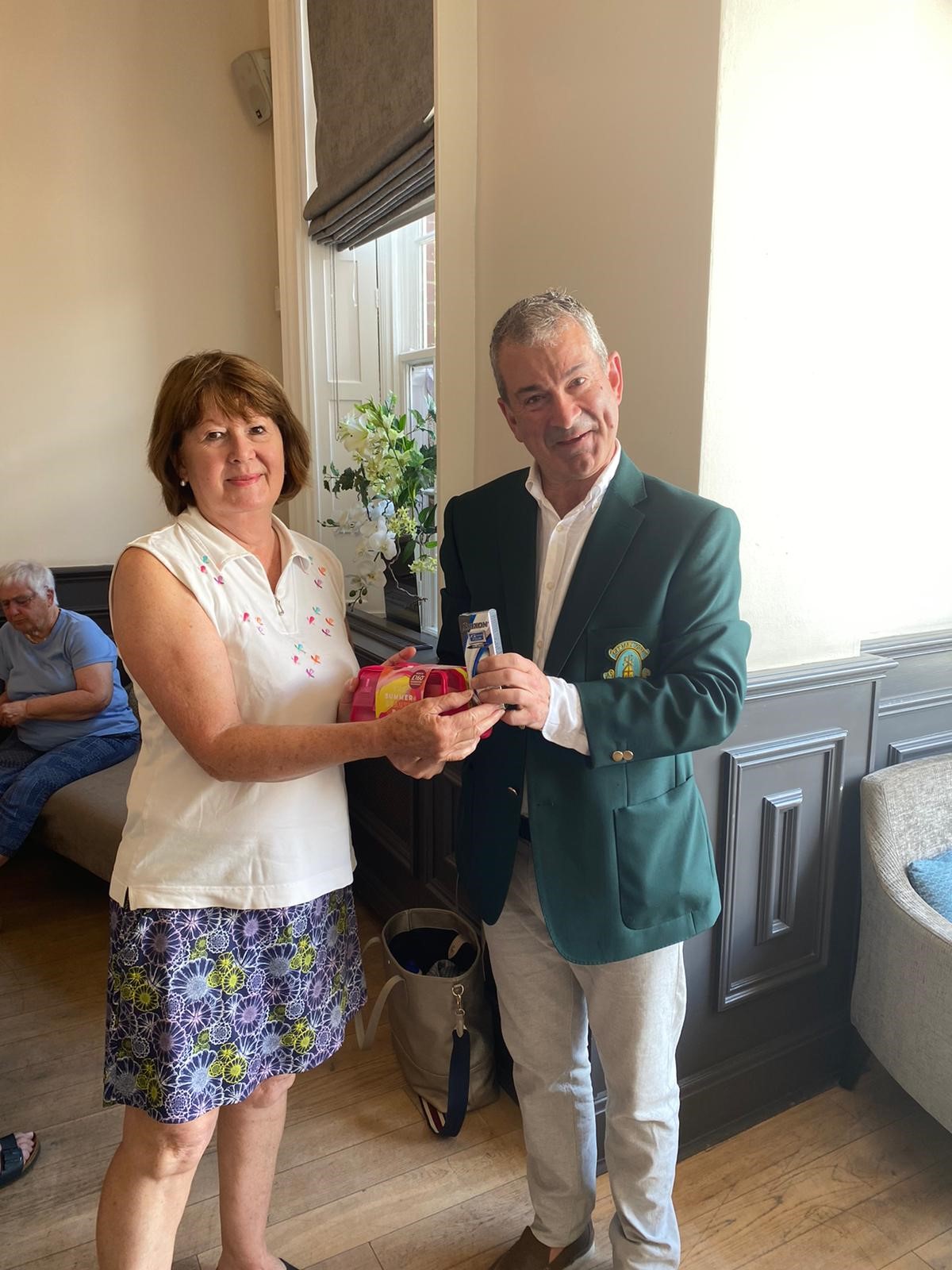 Unfortunately, I had to withdraw from Midsummer Madness on Tuesday as I had my third dose of COVID. I heard that it was a really enjoyable morning, followed by a buffet lunch. Well done to John White and Lucy for keeping one of our favourite events going.
It's a very busy week at the club with the Pro-Am on Thursday and Captain's Day followed by the Captain's Summer Party on Saturday. The marquee is up on the patio ready for the fun to begin.
Next week is CUB (Chris, Uma and Billie)'s Day. We still have no idea what to expect but I have a feeling it's going to be another fun Wednesday.
Sign up is now open for the Bushguarders' Cup/July Stableford on 6th July, the Invitation on 13th July and the July Swindle on 10th July.
We only have a few members signed up at the moment for the Swindle and lots of Affiliates so please sign up if you're free.
Sarah