Captain's Announcement's 23rd June 2022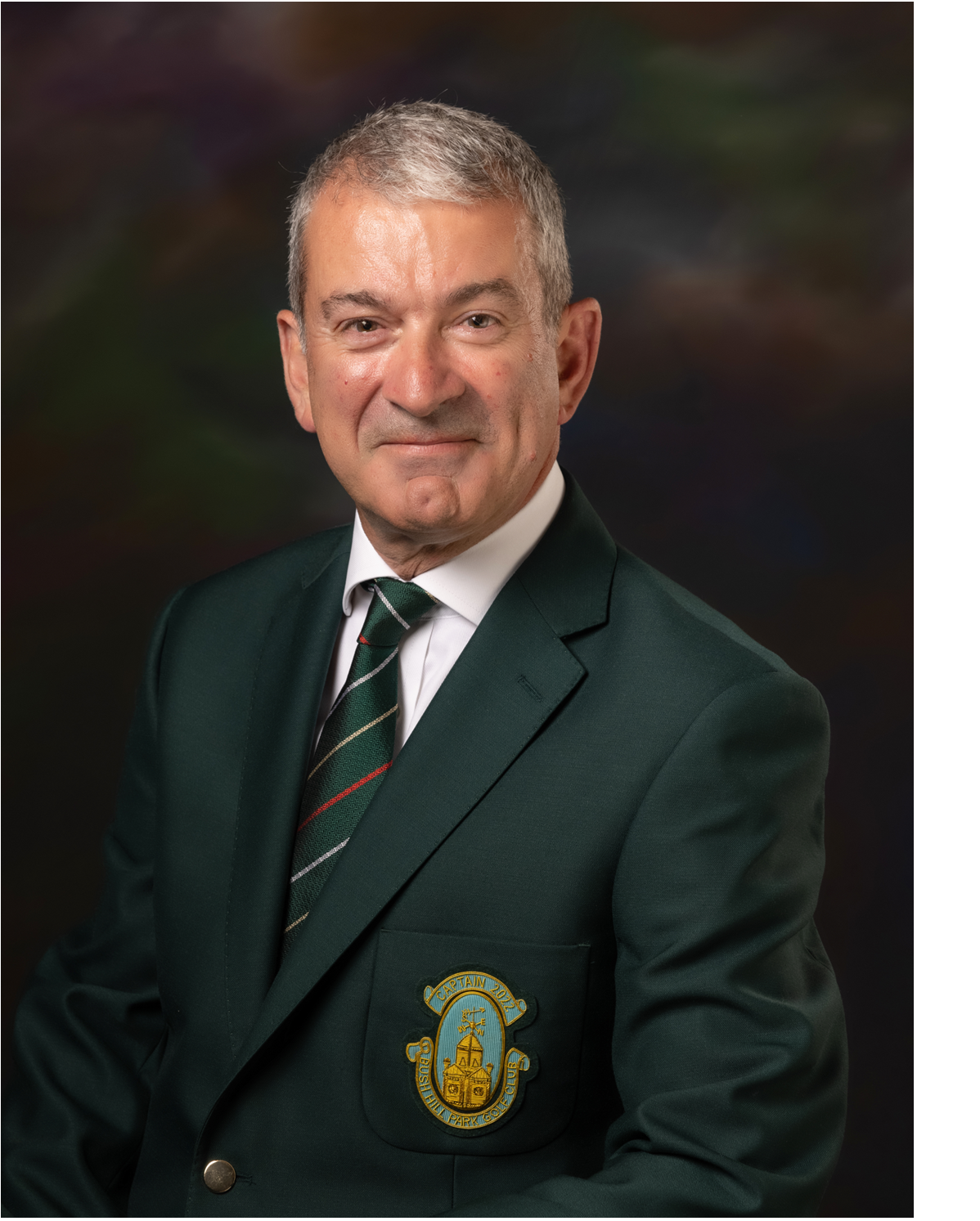 We are now into peak golf season and it feels as if everyday has some big golf event with barely a pause for breath…
I have just spent a very pleasant day hosting the "Captain's Day for Women". I managed to get the weather just right and even arranged for some swans to decorate the lake on the 13th.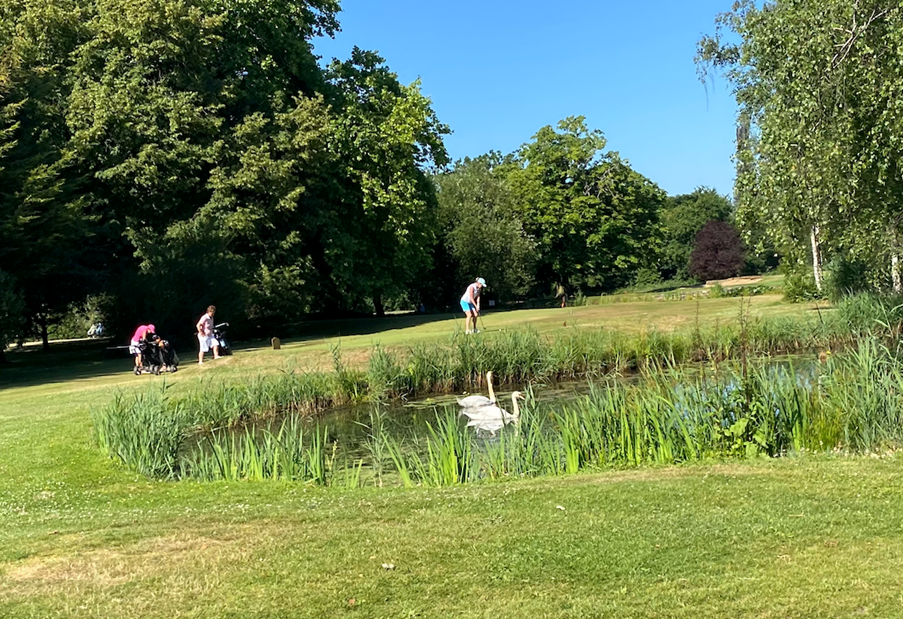 Pimms was the order of the day and a few jugs were enjoyed in the sunshine afterwards to celebrate or commiserate the golf.
Last Saturday was the conclusion to the Luther Smith competition. It ended up being quite close as many of the first-round leaders from Enfield fell away when confronted with our tricky course. At one point it looked as if Graeme Allen was in with a chance having scored a very consistent 1 and 2 under par in each round. In the end Graeme ended up winning the field trophy (best Bush Hill Park player). The overall winner was Tom Fournier from Enfield who survived an eight and seven on the first 2 holes to end up posting a net 64 here to add to his 2 under 1st round. It was nice that a few players stayed behind for the final presentation.
Tuesday was the annual midsummer madness which is an ideal opportunity to mix up with players away from your usual groups. I had a thoroughly enjoyable round and managed to mess up nearly every "special" hole. Using my putter to tee off the 16th was interesting and putting left-handed on the new 3rd green was near impossible! In the end the winning team consisted of Rob Mitchell, Tim Sainani, Angela Graham & Beryl Bottoms who adapted best to all the madness….
This is a very busy week ahead with the Pro-Am tomorrow Thursday and my Captain's day on Saturday followed by the summer party. It's nice to see the Marquee is up and the weather is looking promising. I believe the party is now sold out but I hope to see a few of you during the day or the evening!
Spare a thought for our greens staff – they are currently undermanned and having to work long hard hours during this very busy week. Please give them a smile and show some appreciation (and patience if anything is not perfect). The situation should improve in July with the arrival of reinforcements….
Have a lovely week
Ted