Captain's Announcement's 31st August 2022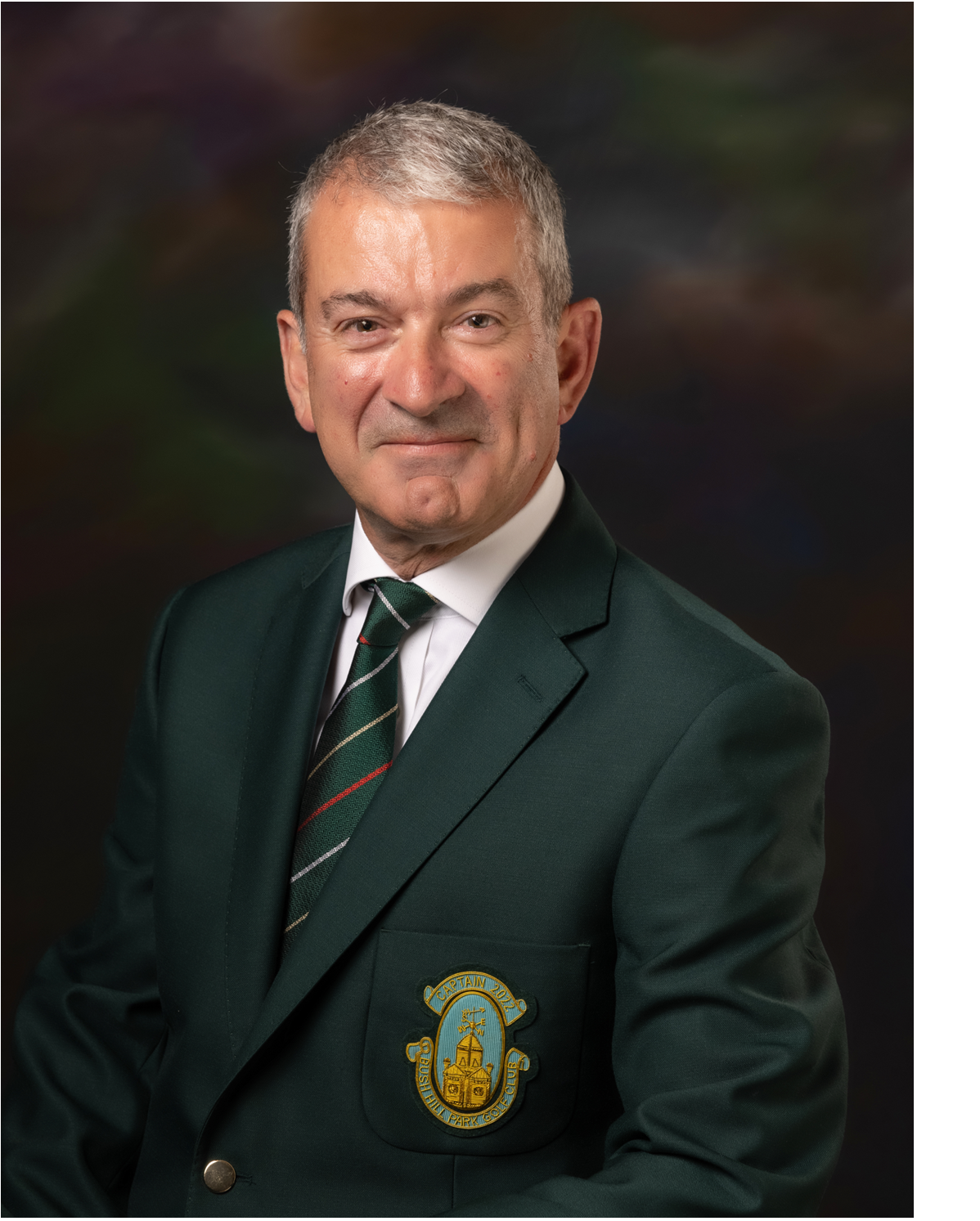 Another brief update from the Costa brava following an unforecast hailstorm of biblical proportions. A bit cooler at least.
Saturday's senior Quaich competition brought out the best in our strong contingent of single figure 'olduns'. There were 3 scores in the seventies with the ever youthful Alan Brown birdieing 2 of the last 3 holes to shoot 77 and win by 1 shot from John Guinea and Mike Stainton. Great scores.
In the Division 2 scratch salver, Ricky Townsend was the overall winner with 85 (including an impressive 3 birdies on the back 9) to win by 1 from Graham Edwards and Alex Mather both on 86.
The extra Stableford was won by Chad.
Balluza, whose gross score of 83 would have won the Div 2 scratch competition if he had entered. Hopefully he'll know next time and well played all the same.
On Monday, the course was filled up for a Texas scramble in honour of Martin Dench, our former captain. He would have been really pleased to see so many mixed and relatively new members joining in and some incredible scores.
Overall winners were:
Salvatore Concadoro, Tracy Concadoro, Lak Perera and Terry Simper with a net score of 23 under par!
In second place were:
Kyley Bland, Matthew Broadbent, Robert Clegg & Graham Corr with 49 points
In our own golf tour I can report with 1 round to go I am leading Sarah by 1 point. The grand finale takes place at Golf de Pals tomorrow. Hopefully I can navigate my way safely between the trees..

Due to an unforeseen injury we now have a place available on the captain's men's away trip on Sunday 11th Sep. Please contact me or the office if you would like to join.
Ted