Final Captain's Announcement's 22nd September 2022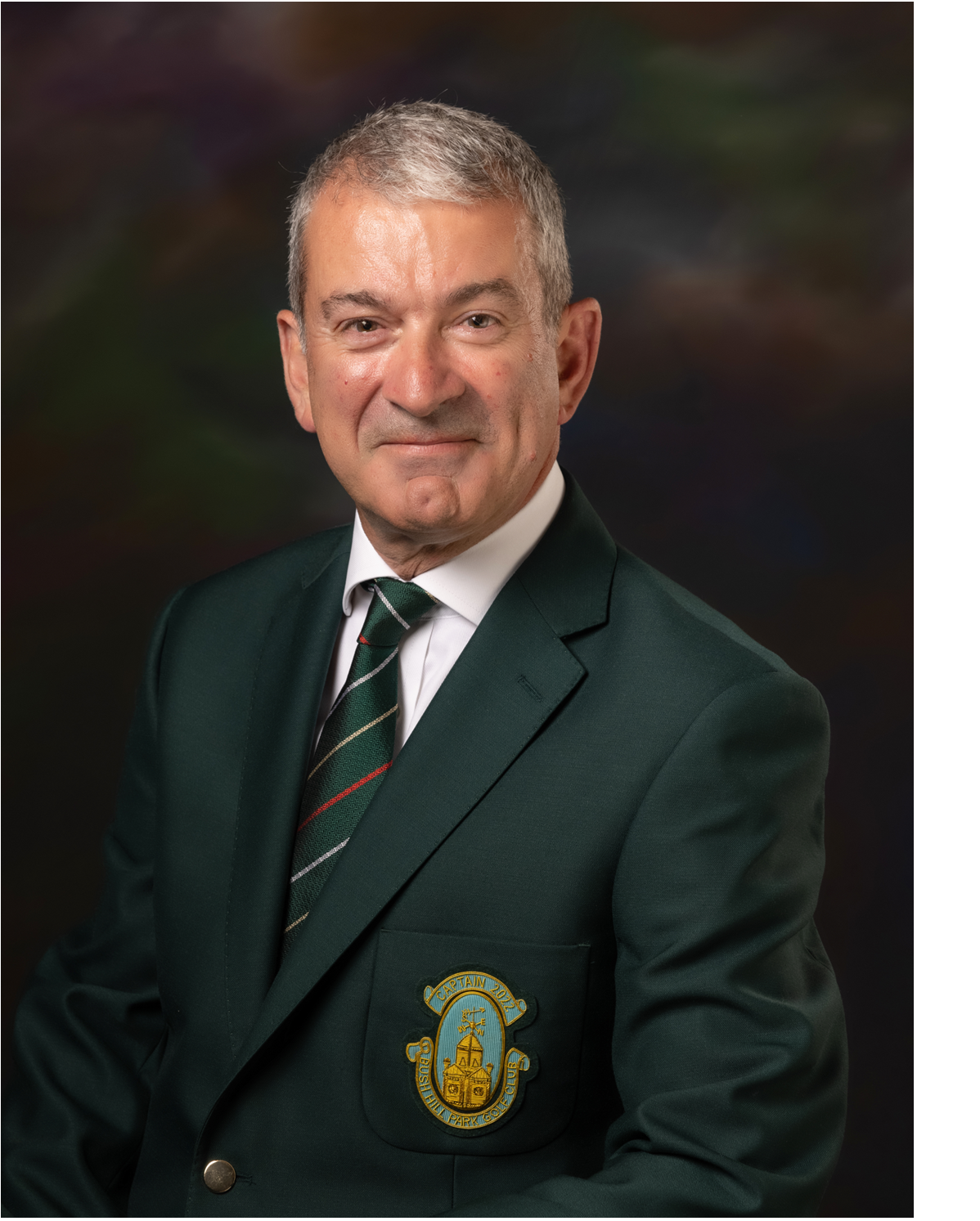 How time flies! Here I am writing my final blog and it really feels like the summer has flown. The evenings are getting colder and darker but there's still plenty of good golf to be had.
One of the big golfing events of the weekend was the scratch knockout final between Ryan Millar and Luke Murray. It was clear both sides were taking the match very seriously as they had employed top caddies (Mason Day and Jack Bidmead) for the day.
As Sarah and I were playing behind in the Lambert trophy mixed event, we had a reasonable view of the second 18 with Ryan starting 2 down. The first 18 had been full of drama and good golf with 8 birdies between them including a near hole in 1 (missed by mere inches) by Luke on 13. As the final holes in the second 18 came around the size of the spectator crowd grew and the tension increased. A key turning point was a single uncharacteristic error from Luke on 17th which handed the advantage back to Ryan, who was able to lock in Victory on 18. Well played to both players who played excellent golf throughout (according to expert witnesses) and good to see the level of competition between our top players so strong.
Unfortunately, due to injury I was unable to take part in any of the summer knockouts, but I'm pleased to report that Sarah reached a Rose Bowl final with a substitute partner Martin Croucher. Sadly for her this was lost in a close fought final on the 35th hole to Paul Chapman & Nikki Chodurek. Nice to see new winners and more participants this year so congratulations to Paul and Nikki.
A birdie on the 18th was enough to ensure Chris Watson was the best of Last weekend's September Stableford field. James Severn was top of Division 1 with 40 points thanks to another final hole birdie.
September Stableford Results
Division 1
1st James Severn 40
2nd David Hall 38
3rd Simon Lawrence 36
Division 2
1st Christopher Watson 41
2nd Graham Edwards 40
3rd Matthew Broadbent 39
Don't forget this Thursday 22nd September is the Club's Annual General Meeting. This will be my final day as captain, so I hope you will join me in giving your full support to Mark Stevens and Tracey Ripsher as the new captains. I'm sure they will do a brilliant job.
It's been a memorable, enjoyable and successful year for me so I'd like to say a big thankyou to everyone for putting up with me and supporting all the club activities this year.
I'm also pleased to say we have also raised an amazing £9000+ for our Alzheimer's Society charity. Well done everyone!
And finally to all you winners… remember Sarah and I will be presenting the Prizes on Friday 18th November, so mark your diaries now!
Ted