Course update - 8th November 2022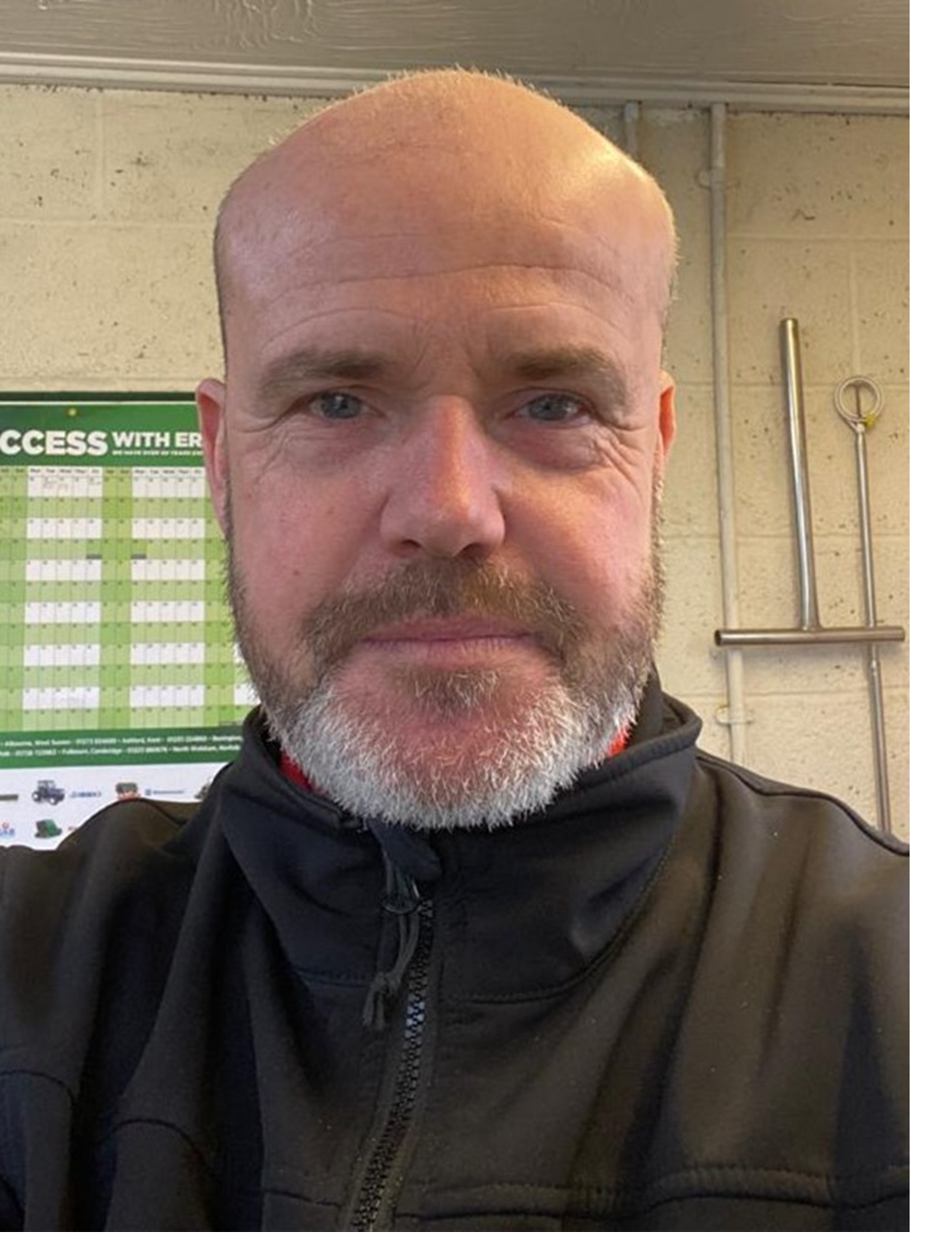 As you will be aware we have been forced to close the course recently and put in place a total buggy ban due to the heavy rain we had at Bush Hill Park.
This is not something that we take lightly in the greenkeeping team but unfortunately on this occasion we were left with no other choice.
We have in 14 days been hit by 121mm or in old money almost 5 inches of rain.
This has at times left the fairways and greens under water and made certain areas very slippery to walk on which has made the course unplayable.
We have always and will continue to work hard to open the course when we can but the last 2 weeks have been very much a case of fighting the tide.
Hopefully over the coming weeks we will get some more manageable weather so we can get everyone out playing.
We will continue to update the course status early every morning so please check this to see if there are any changes to the conditions.
Thank you
Damien