Quiz League 24th March 2023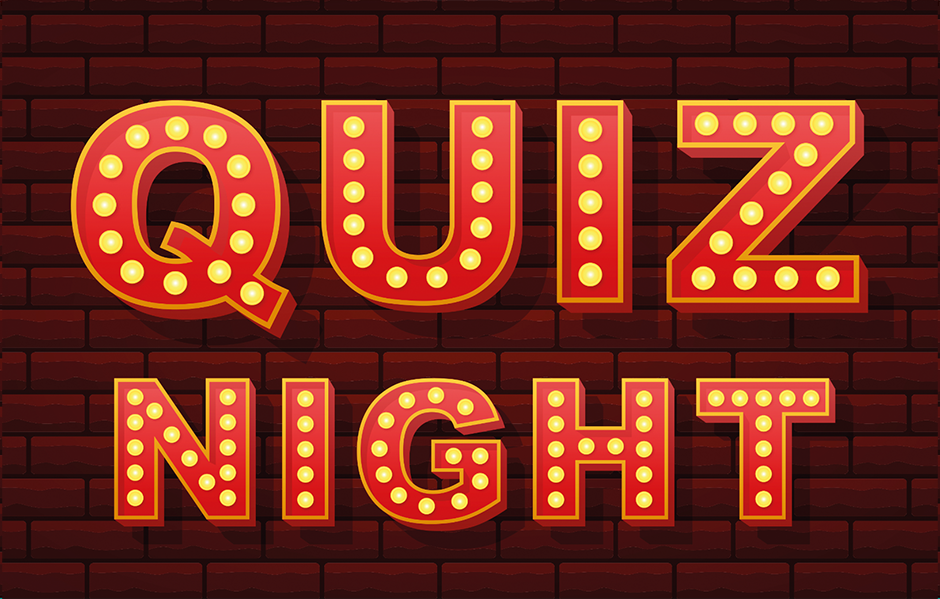 Quiz League

Friday 24th March
Friday 28th April
7pm for 7.30pm quiz.

Price £14.00 per person for each night, to include a one course meal and prizes.
Meal served during an interval at the halfway stage of the quiz.

Entry is limited; teams can have a maximum
of 8 participants.
Call Debbie on 020 3146 9894
or email debbie@bhpgc.com to register your team!