Easter Egg Hunt Sunday 9th April 2023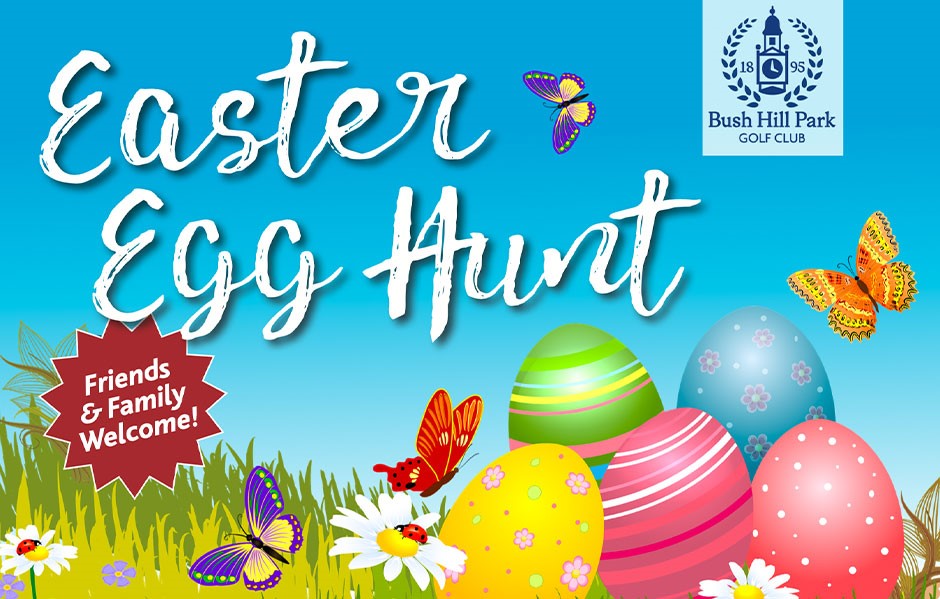 Sunday 9th April 2023
2:30-3:30pm
Bring the kids to enjoy a group Egg Hunt
with all the treats being shared. For children under 12.
Free entry – Spaces are limited so book early.
And... why not book your Family Easter Sunday Lunch?
Eat before the hunt and the adults can enjoy drinks on the terrace afterwards
while the children search for eggs, or you can all join the hunt!
Click HERE for your free Egg hunt ticket
Click HERE to book a table for lunch