Captain's Announcement's 18th May 2023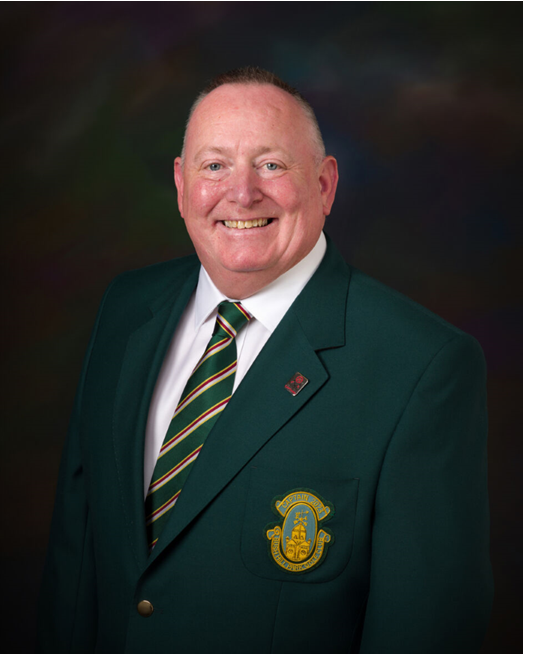 On Sunday, we held the Spring Trophy Mixed event, we had a great turnout with twenty couples playing, we also had fantastic weather to add to the day, as usual we had donuts in the hut, halfway round, followed by a fantastic meal, by our Chef Roy, delivered by Debbie & her team, many thanks.
Results:
1st, Lisa Martin & Martin Croucher 38 points
2nd, Helen Gilbert & Ross Russo 37 points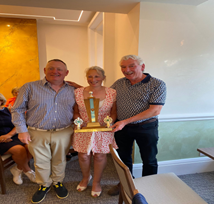 Our next mixed event is being held on the 18th of June, Maytime Greensomes, details to follow.
Well done to everyone who played, and a special welcome to Helen Roberts & Neil Johnson, who have just joined our mixed section.
Congratulations to our Middlesex Sixes Team, they also held a match last Sunday at home against Ealing GC, it was a fiercely fought game, after two matches it was one all, it was all down to the third match, they eventually won on the fourth extra hole, taking an eye watering six hours to complete! They now have a place in the quarter finals.
Well done to everyone, good luck in the quarter finals.
My Captains away day is on Sunday, we are going to East Sussex National, we have three spaces available, if anyone is interested, please email me mjs.bhpgc@btinternet.com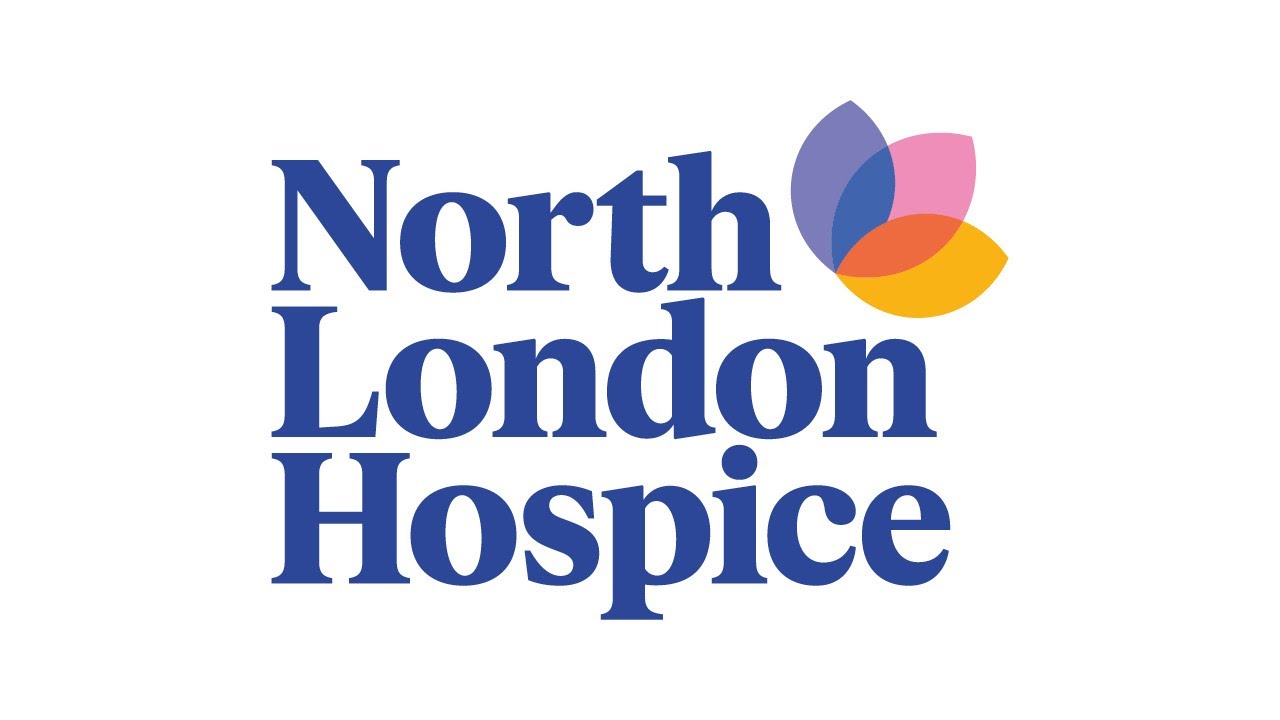 Weight Loss Update
I've done it, a few weeks ago I hit my target of losing 35lband have currently lost 44lb, also I completed Couch to 5K.
I want to thank everyone who has donated so far, I'm just waiting for several pledges to be honored, every pound matters.
If you would like to support me and donate to the charity, please click HERE
We have several events that cater for all.
Oriental Buffet Friday 19th May
Breakfast Buffet Club 20th May 2023
Fish & Chips Night 8th June 2023
Father's Day Carvery 18th June 2023
Have a Great week & Happy Golfing
Mark