Captain's Announcement's 8th June 2023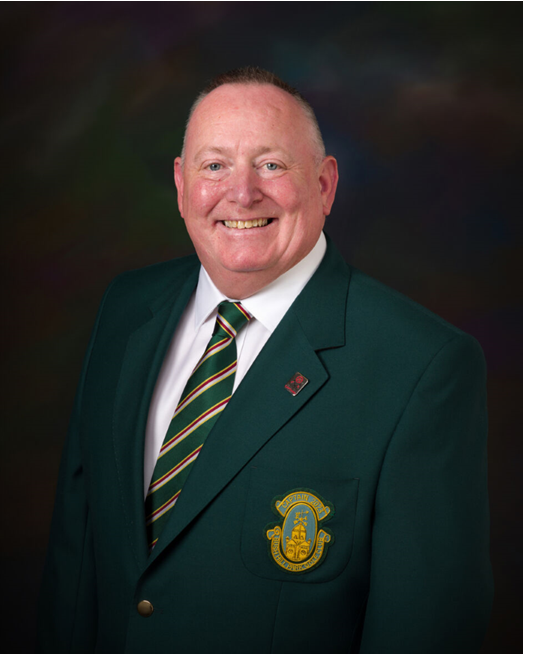 It's been a busy week for golf, the course is looking great, and the weather is behaving itself.
On Saturday 3rd of June, we held the Shillingford Bowl, congratulations to Ted Rees, with a fantastic net 64, followed by John Stoliday with nett 68.
Also, on Saturday we had the June Medal & Srixon AM-Champ Qualifier, once again there was some great scores in, congratulations to Balbinder Dhinsa with a nett 65, just pipping Varnavas Christofi also with nett 65, on count back.
Well done to everyone who played.
On Sunday 4th of June, we held the FourBall Draw, unfortunately only twelve people took part, I know this is a busy time for people to get matches played, so I'm very thankful to everyone who played, 1st Varnavas Christofi & John Bottoms with 48 points, 2nd Philip Demetriou & Peter Wafford 42 Points, the next FourBall Draw is on the 2nd of July, I hope to see you all there.
On Monday 5th of June, Danny & I played Mark Watts & Paul Millard, in a Captain Pro match, Danny and I came a close second, loosing on the 17th, well played Mark & Paul, we have more dates available, please see Danny.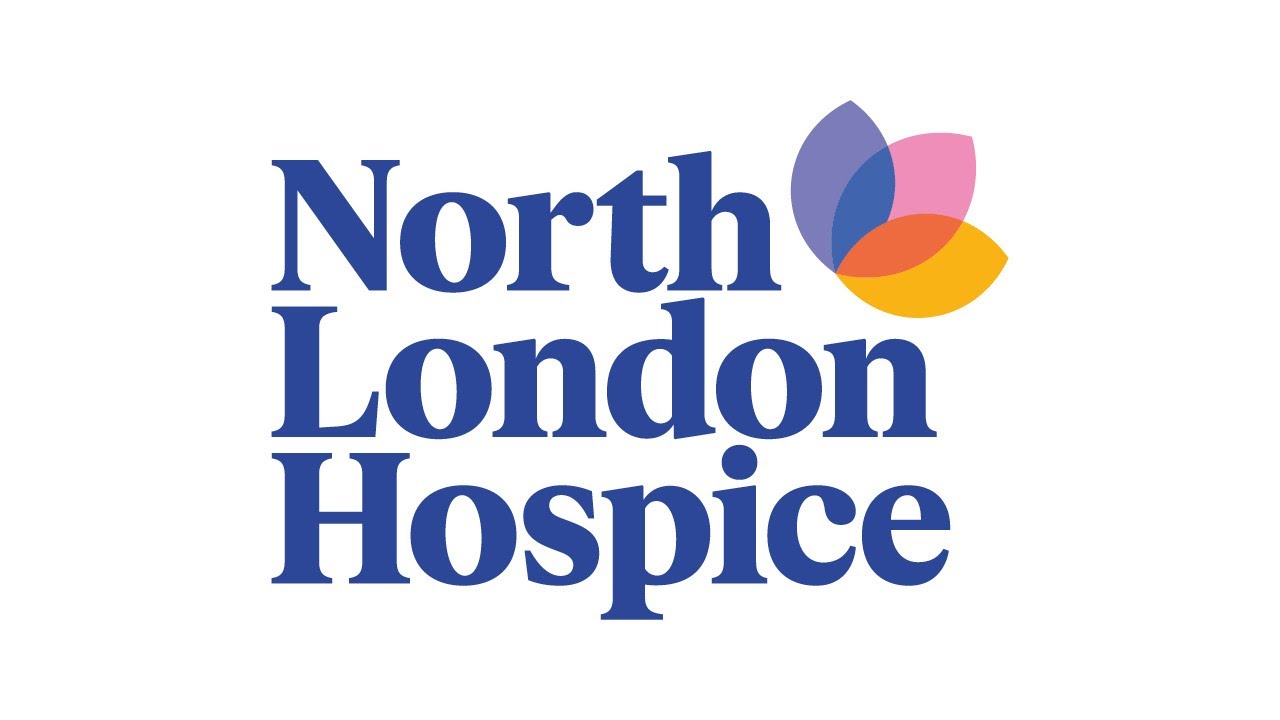 Weight Loss Update
I've done it, I recently hit my target of losing 35lb and have currently lost 46lb, also I completed Couch to 5K.
I want to thank everyone who has donated so far, I'm just waiting for several pledges to be honored, every pound matters.
If you would like to support me and donate to the charity, please click HERE
Entrance Pot Holes

On Monday 12th June a contractor will be repairing the pot holes outside the front gates and on the corner as you enter the car park. This will require us to restrict access until the works have been completed. The works should start at approximately 8am and should be completed approximately around 3pm. If you access the car park prior to 8am, you may not be able to leave in your vehicle until after 3pm. Pedestrian access will be available. Notes have been added to the booking diary and tee sheet as a further reminder.
We have several events that cater for all
Father's Day Sunday Carvery 18th June 2023
Afternoon Tea Revealed 27th June 2023
Goodwood Festival Thursday 3rd August 2023
Happy Golfing
Mark