JJ with the Googlies Quartet, 7th October 2023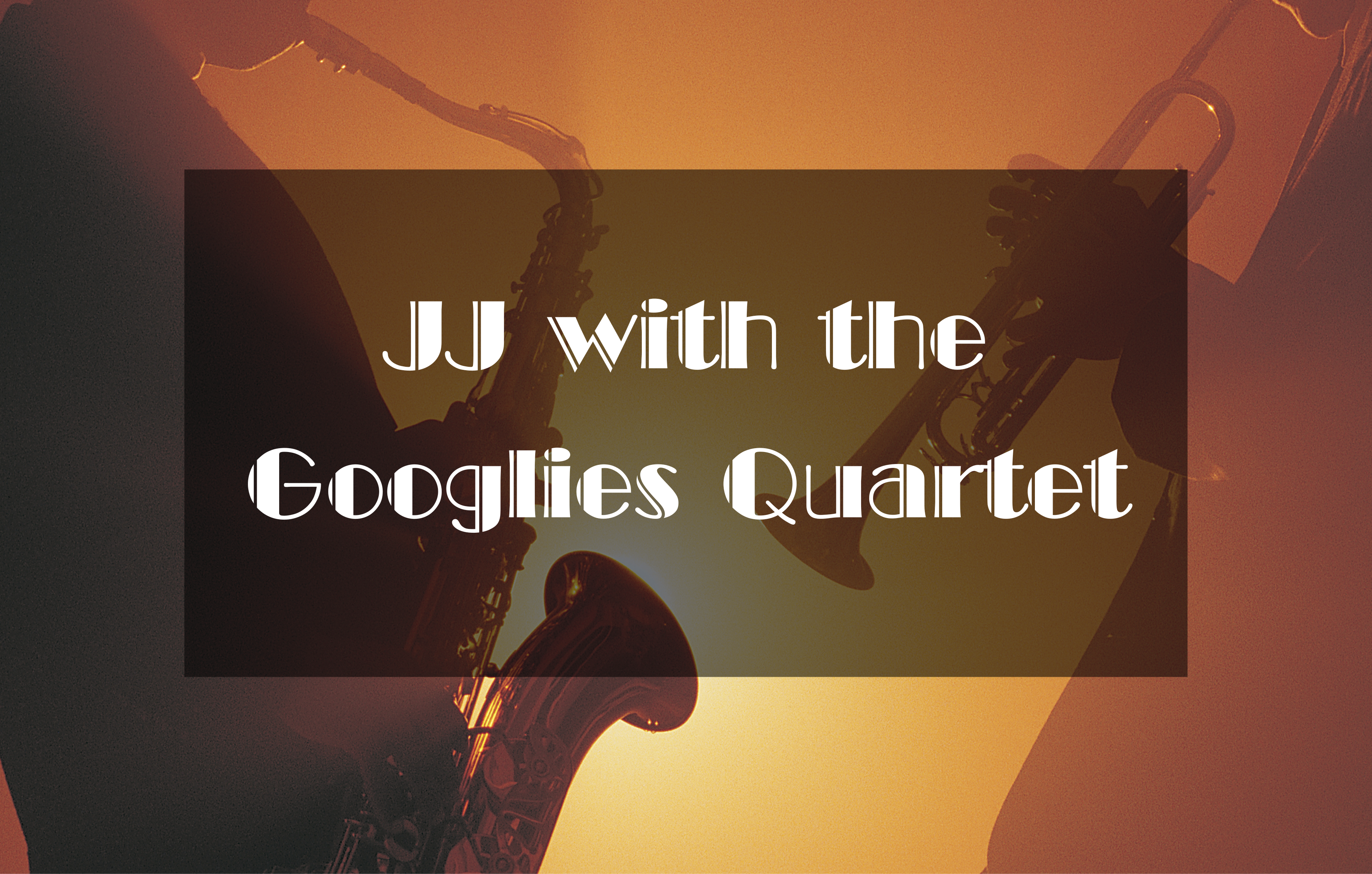 Plus Catherine Lima

Playing Jazz Swing & Standards
 

Food served 6-8:30pm. Bar open 'til late. Music from 8pm.
 
The Ultimate Double Burger £11.50
2x100% ground beef patties, bacon, cheese, gherkins, relish,
served in a brioche bun with coleslaw & French fries


Mixed Seafood Spaghetti £16.00
with salmon, prawns, and mussels


Grilled Chicken Supreme £14.95
served with sweet potato mash, chorizo, and veg


Vegetarian Moussaka (v) £13.50
served with garlic bread and salad


For details of allergens, please ask a member of staff. Members receive a 10% discount.