Wine Tasting & Tapas, Friday 12th January 2024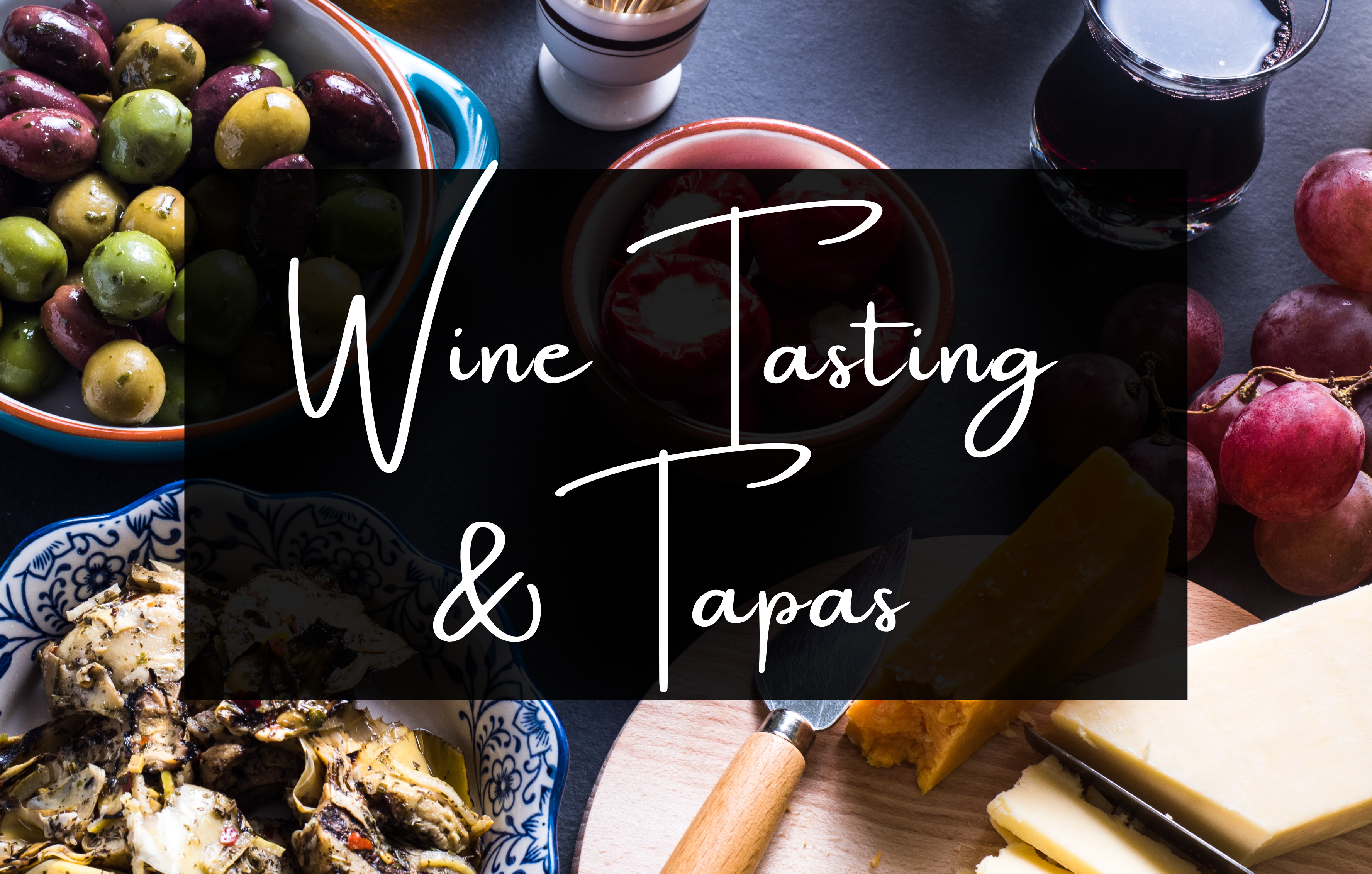 Sample some of our new wines accompanied by classic Tapas dishes.
Albondigas Spanish Meatballs £8.50
Sautéed Chorizo with red wine sauce £7.95
Calamari Fritto Con Basilico £8.50
Spicy Chicken Wings £7.50
Spanish Tortilla £7.50
Patatas Bravas £7.50
Sauteed Spanish Garlic Mushrooms £7.50
Join us and receive a 20% discount off food and drink purchases made between 6pm – 9pm.

For details of allergens, please ask a member of staff.