Captain's Announcement's 11th May 2023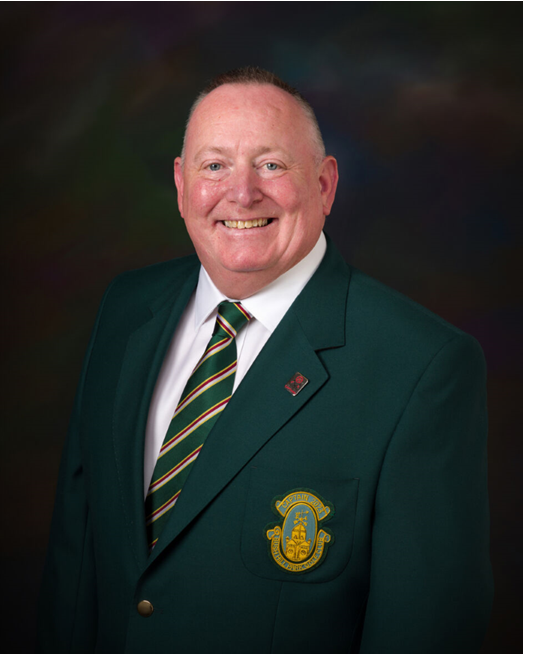 We had a very busy week, starting with the Victory Cup, this was held on Saturday, 36-hole medal, which is a very tough competition, we had 23 golfers take part.
Congratulations to Ed Sobers with a fantastic, nett 62 & 68 to take the championship with a total 130, followed by Marlon Hills with 67 & 71 Total 138.
Congratulations to everyone who played, it was a test let alone the golf but also the very wet weather conditions.
On the Sunday, we had the fourball draw, we had 16 players take part, we played fourball better ball, with the victors being Peter Wafford & Balbinder Dhinsa, with 45 points, just winning on countback, from Jonathan Hayes & Andrew Garrad, I played with Danny, it was a joy to watch, he shot 66. Thankyou to everyone who played.
On the Bank Holiday Monday, we had the Coronation Mixed Event, this was well attended, the winners were James Peters, Nick Sharp, Matthew Bowen & Ed Sobers, with a fantastic 87 points, this was best two from four, afterwards we had a fantastic buffet in the restaurant, well done Roy & his team for a lovely lunch.
Danny is finalizing my away trip, details to follow, we are looking for three players, if you are available, or have some friends that would like to come, please contact me or Danny, at the soonest opportunity.
The weather is finally picking up, I hope to see you on the course soon.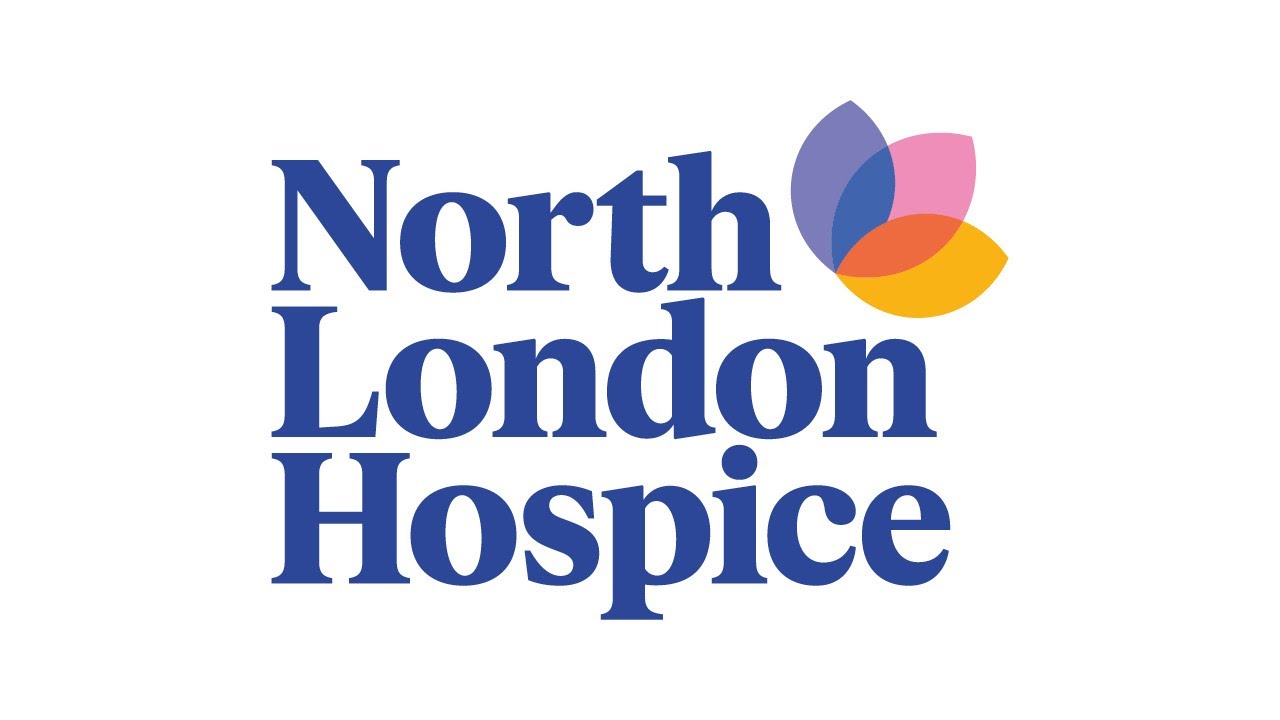 Weight Loss Update
I've done it, last week I hit my target of losing 35lband have currently lost 43lb, also I completed Couch to 5K.
I want to thank everyone who has donated so far, I'm just waiting for several pledges to be honored, every pound matters.
I have had several members pledge money for my Charity Weight Loss, if you can donate this would be appreciated.
If you would like to support me and donate to the charity, please click HERE
We have several events that cater for all.
Oriental Buffet Friday 19th May
Breakfast Buffet Club 20th May 2023
Fish & Chips Night 8th June 2023
Have a Great week & Happy Golfing
Mark