Captain's Announcement's 16th March 2023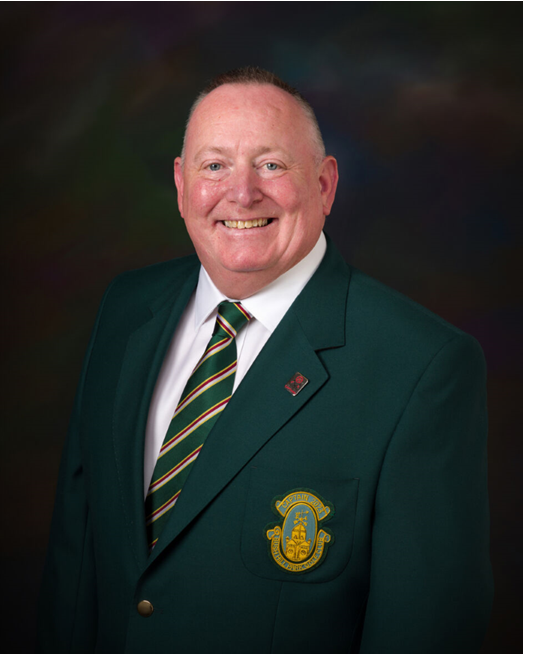 Unfortunately, the weather is still against us, hopefully it will give us a break soon, so we can get back to some sort of normality.
We were unable to play the Brasted Trophy, last Sunday, because of the weather and no trolleys, but I can assure you that we are working on an alternative date and will keep you all updated in due course.
Captain's Charity Day, 1st May.
Please add this day to your diary, this will be a great day for all, more details to follow.
Winter Competitions Results
Winter League Winner - Balbinder Dhinsa 234
Edgar Collar Cup - Steven Ballinger & James Peters
Greensomes Goblet - Christopher Hollins & David Hollins
Holm Oak Trophy
This year's Holm Oak Trophy will be contested over the weekend of 18th / 19th March and tee booking is now open.
The competition is a better ball (pairs), stableford event and can be played either day.
You will need to play either in fourball's (i.e., 2 teams of 2) or as a 3 ball (1 team of 2 + marker) and prior to playing, please ensure that you have entered the competition via the IG App or website.
Finally, please note that the Holm Oak Trophy is a Board competition and in order to be eligible to enter, both players need to have a handicap index of 36.4 or below and will also need to have entered a minimum of 5 qualifying competitions (over the previous 12 months).
Just a quick word on slow play, please always keep up with the group in front, if you fall back, please consider letting the group behind through.
Can all members please remember to book a tee time, even if you are only playing a few holes, this is very important, also please check in with the pro shop, before playing. Thank you
Weight Loss Update
Mid-January I started on the journey of wanting to lose weight and to get healthier, to help me on my way I have joined Slimming World, and I must say that it is paying off, so far, I have lost a total of 20 pounds & I have also completed week 6 of Couch to 5K,
I'm determined to lose my 35 pounds, and more if possible.
If you would like to support me and donate to the charity, please click HERE
Our Captain's charity this year is the North London Hospice.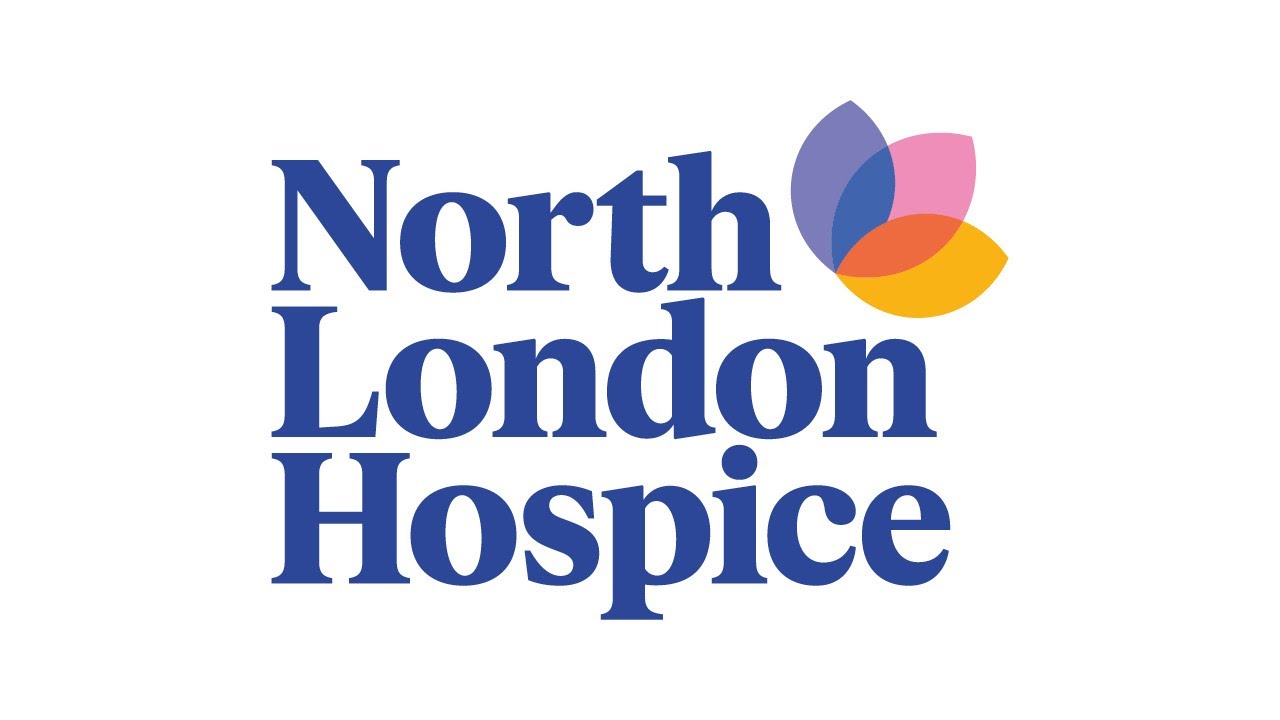 There is a £1 penalty for everyone who goes in the lake, on the 13th, this can be paid into the collection boxes in both bars, and alternatively you can pay a one-off penalty charge for £10.00 to the JustGiving link below.
This is for a great cause - http://www.justgiving.com/Mark-Stevens61 thank you in advance
We have a number of events that cater for all.
Mother's Day Sunday Lunch 19th March 2023
Easter Egg Hunt Sunday 9th April 2023
Have a Great week & Happy Golfing
Mark