Captain's Announcement's 22nd February 2023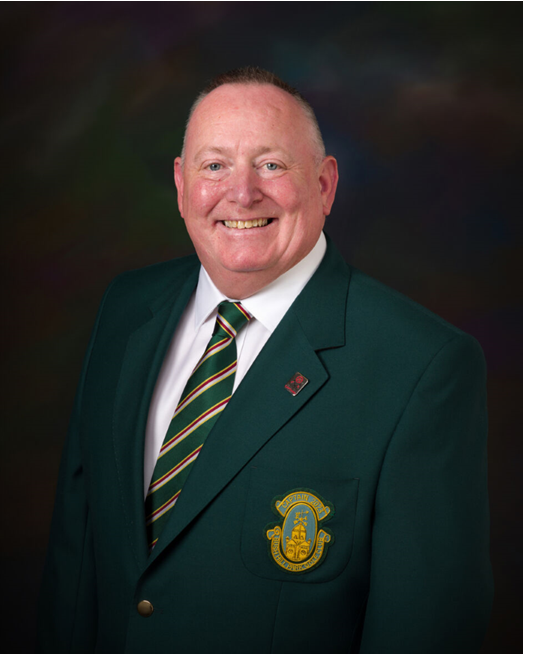 Not a great deal to report this week, the weather is still behaving itself, and the course is looking good, the improvements are bedding in well, the Restaurant is coming along nicely, and I am really looking forward to using it.
Have a great week everyone.
Winter league Update, Balbinder Dhinsa has sprinted into the lead, only 3 weeks left, let's see some great scores, good luck to everyone.
Winter League Leaders, after 20 weeks.
1st Balbinder Dhinsa 229
2nd Graham Allen 225
3rd Robert Collett 222
Div 1, 1st Len Palmer, in 2nd James Shard and 3rd Jon Copley, with 34 points each
Div 2, 1st Fred Williams 43 Points, in 2nd Robert Clegg 41 Points, and 3rd Balbinder Dhinsa 40 Points – well played all.
Brasted Trophy, Mixed
On the 12th of March we are holding our first event the Brasted Trophy, we have had a fantastic take up so far with 48 players entered, let us know if you are interested in playing bhp.mixed@btinternet.com
This is a foursomes stableford competition, the number of shots is determined by halving the combined handicaps, this figure is rounded up if necessary. This competition is now live on ig, please enter as soon as possible, we will be having a meal after, details on WhatsApp, we are looking forward to seeing you all soon. Manet x
Regarding my weight loss, good news, so far, I have lost 6.8lb, I have also completed week three of Couch to 5K, I'm getting there.
Just a quick word on slow play, please always keep up with the group in front, if you fall back, please consider letting the group behind through.
Can all members please remember to book a tee time, even if you are only playing a few holes, this is very important, also please check in with the pro shop, before playing. Thank you.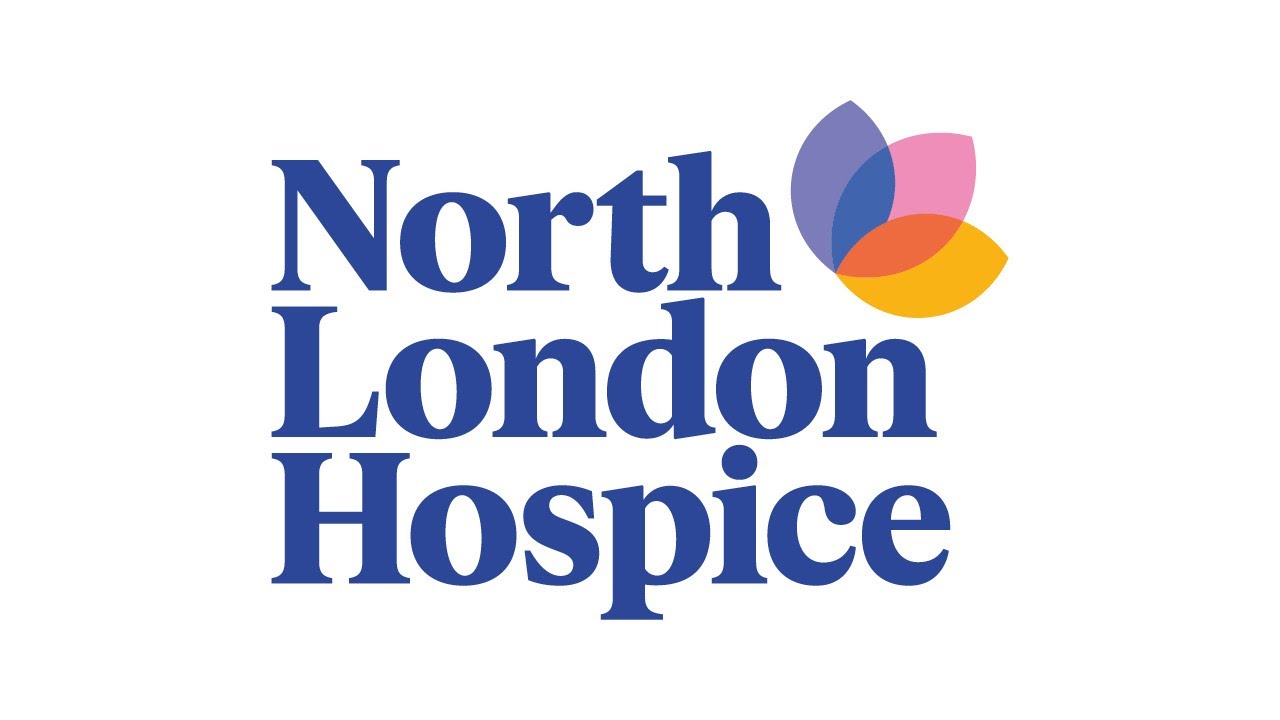 Our Captain's charity this year is the North London Hospice.
There is a £1 penalty for everyone who goes in the lake, on the 13th, this can be paid into the collection boxes in both bars, and alternatively you can pay a one-off penalty charge for £10.00 to the JustGiving link below.
This is for a great cause - http://www.justgiving.com/Mark-Stevens61 thank you in advance
We have a number of events that cater for all.
Sunday Lunch 26th February 2023
Friday 17th March 2023 St Patrick's Day
Easter Egg Hunt 9th April 2023
Happy Golfing
Mark