Captain's Announcement's 1st March 2023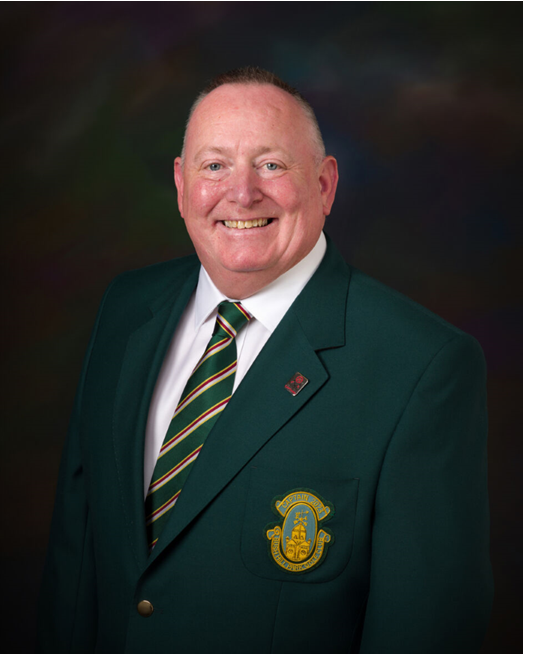 This coming Sunday morning, 5th March, it is the Men's Fourball Draw.
This is an excellent way to meet new & existing members. If you are new to the club and are looking for an event to get to know other members, this is one I would certainly recommend, It is played in pairs as a better ball competition and sign up is now open on the IG website or App.
The draw will be made at 8.15am on Sunday Morning in the Clubhouse and groups will tee off at 8.30am so please try and arrive no later than 8.00am, for those who have a WHS handicap index, there is an optional £5 sweep that you can enter using the IG website or App.
Winter league Update, Balbinder Dhinsa has increased his lead, only 2 weeks left, let's see some great scores, good luck to everyone.
Winter League Leaders, after 21 weeks.
1st Balbinder Dhinsa 232
2nd Graham Allen 225
3rd Thomas Hunnisett 222
Saturday Results
Div 1, 1st James Chard 39 Points, 2nd Chris Davidson 36 Points and 3rd Rob Sobers 34 points
Div 2, 1st Kiren Costello 40 Points, 2nd Mathew Bowen 40 Points, and 3rd Ian McNally 37 Points
Sunday Results
Div 1, 1st David Jackland 32 Points, 2nd Robert Collett 31 Points, 3rd Mark Hubbard 31 Points
Div 2, 1st Balbinder Dhinsa 39 Points, 2nd Allan Brady 32 Points, 3rdRobert Burwood 28 Points
well played all.
Regarding my weight loss, good news, so far, I have lost 9.1lb, I have also completed week 4 of Couch to 5K, I'm getting there. If you would liek to suuport me and donate to the charity, please click HERE
Just a quick word on slow play, please always keep up with the group in front, if you fall back, please consider letting the group behind through.
Can all members please remember to book a tee time, even if you are only playing a few holes, this is very important, also please check in with the pro shop, before playing. Thank you.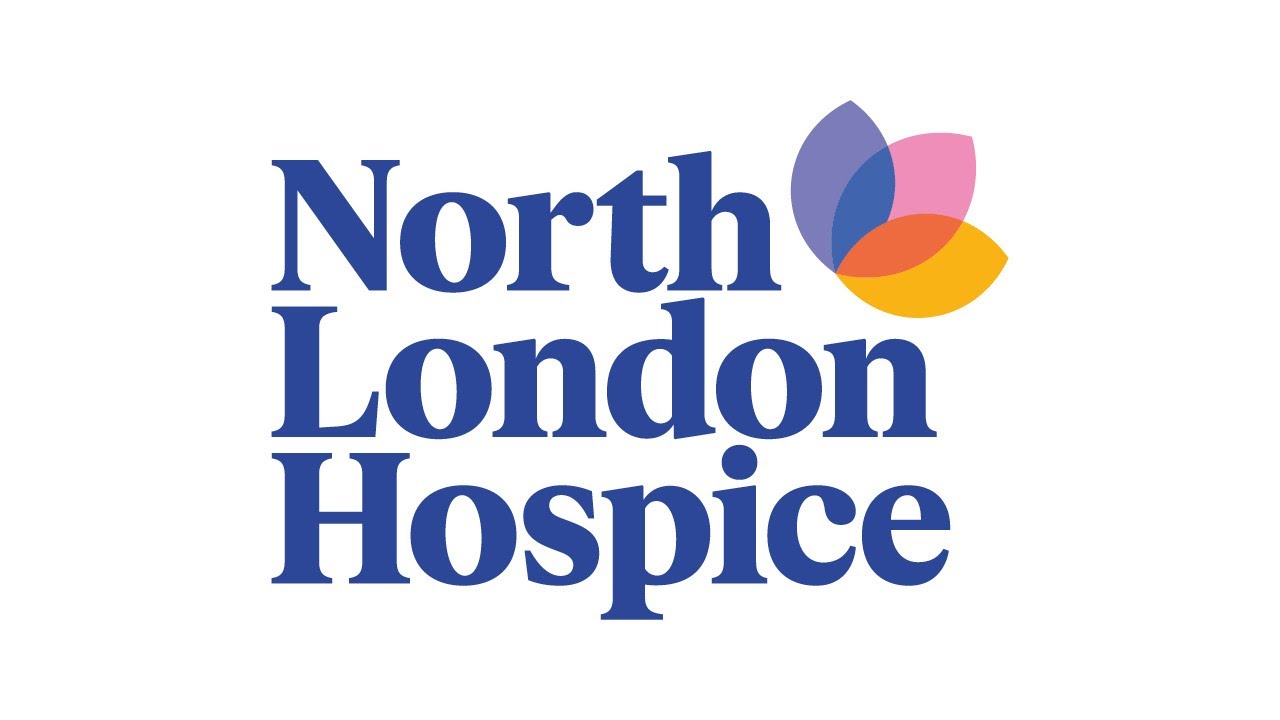 Our Captain's charity this year is the North London Hospice.
There is a £1 penalty for everyone who goes in the lake, on the 13th, this can be paid into the collection boxes in both bars, and alternatively you can pay a one-off penalty charge for £10.00 to the JustGiving link below.
This is for a great cause - http://www.justgiving.com/Mark-Stevens61 thank you in advance
We have a number of events that cater for all.
St Patrick's Day Friday 17th March 2023
Mother's Day Sunday Lunch 19th March 2023
Easter Egg Hunt Sunday 9th April 2023
Have a Great week & Happy Golfing
Mark